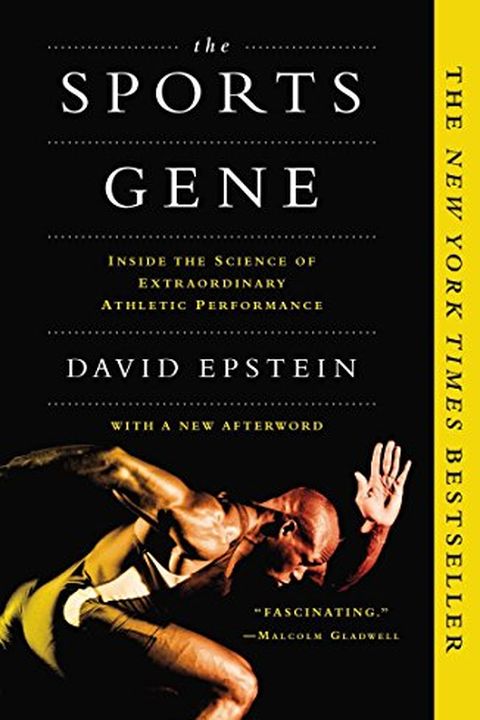 The Sports Gene
Inside the Science of Extraordinary Athletic Performance
David Epstein
Explore the age-old debate of nature vs. nurture in sports through David Epstein's thought-provoking bestseller. Discover whether athletes like Usain Bolt and Serena Williams are simply freaks of nature or have overcome biological limits through sheer willpower and training. Epstein delves into scientific research, interviews with athletes, and conversations with leading scientists and Olympic champions to challenge our understanding of athleticism. With a new afterword about early specialization in youth sports, this book is a must-read for anyone interested in sports or human potential.
Publish Date
2013-08-01T00:00:00.000Z
2013-08-01T00:00:00.000Z
Recommendations
. @SIDavidEpstein has written the ground breaking book on sports , genetics and performance. A must read !     
–
source
Brilliant, brilliant, brilliant.     
–
source