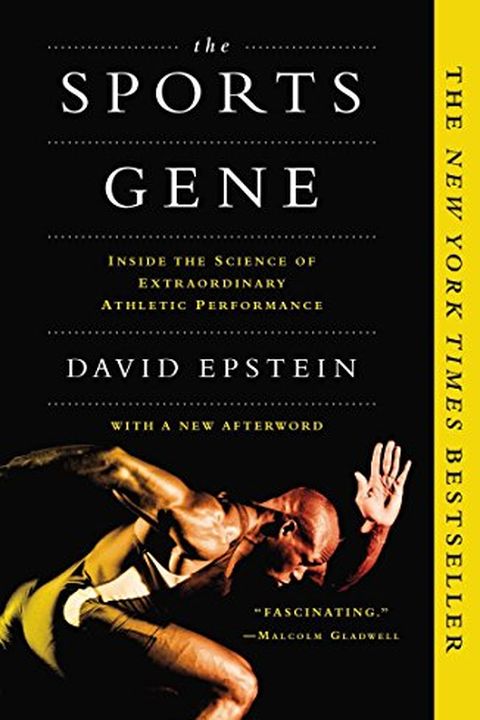 The Sports Gene
Inside the Science of Extraordinary Athletic Performance
David Epstein
The New York Times bestseller – with a new afterword about early specialization in youth sports.The debate is as old as physical competition. Are stars like Usain Bolt, Michael Phelps, and Serena Williams genetic freaks put on Earth to dominate their respective sports? Or are they simply normal people who overcame their biological limits through sh...
Publish Date
2014-04-29T00:00:00.000Z
2014-04-29T00:00:00.000Z
First Published in 2013
Recommendations
. @SIDavidEpstein has written the ground breaking book on sports , genetics and performance. A must read !     
–
source
Brilliant, brilliant, brilliant.     
–
source