Sort by
Latest Recommendations First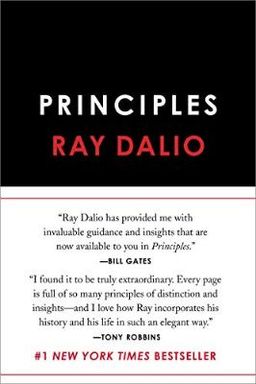 Discover the unconventional principles of one of the world's most successful entrepreneurs and investors, and how they can be applied to achieve unique results in both life and business. Learn about Bridgewater Associates, the fifth most important private company in the US, and the idea meritocracy culture that has led to their success. In Principles, author Ray Dalio outlines hundreds of practical lessons built around "radical truth" and "radical transparency," which can be applied to decision-making in any setting. Gain access to proven advice unlike anything found in conventional business press.
It is the best gift I have ever received and will cherish it for life. Ray is a genius beyond description and this book will go down in history as one of the most significant guides to great success and achievement to ever be written.     
–
source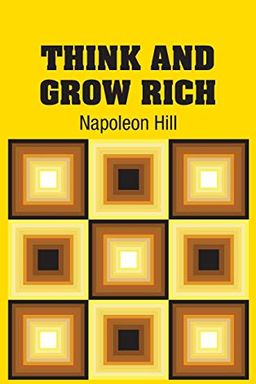 Discover the secrets to success with this timeless classic. Uncover the principles behind some of the most influential figures of the 20th century, including Henry Ford and John D. Rockefeller. This practical book will transform your life with its magical formula for success, found in its 15 chapters. Learn the three basic principles from Napoleon Hill: all success starts with an idea, thoughts require action, and positive thinking leads to positive results.
Think And Grow Rich is one of the true greatest business books of all time...     
–
source
"Unlabel" is a guidebook for entrepreneurs and creatives who want to build an authentic brand or business. Author Marc Ecko shares the story of how he turned Ecko Unltd, started out of his parents' garage, into a media empire. Ecko provides a visual blueprint to grow creatively and commercially, testing your personal brand against the principles of the Authenticity Formula. This book will teach you how to discover your own voice, overcome fear, and recognize the anatomy of a brand. "Unlabel" is a bold and honest approach to building a sustainable business.
MUST READ! I have not read a book cover to cover in a long time.The great Russ Pillar, a business…     
–
source