Steve Jobs
Recommended Books
Steven Jobs was an American business magnate, industrial designer, investor, and media proprietor. He was the chairman, chief executive officer (CEO), and co-founder of Apple Inc., the chairman and majority shareholder of Pixar, a member of The Walt Disney Company's board of directors following its acquisition of Pixar, and the founder, chairman, and CEO of NeXT. Jobs is widely recognised as a pioneer of the personal computer revolution of the 1970s and 1980s, along with Apple co-founder Steve Wozniak.
Sort by
Latest Recommendations First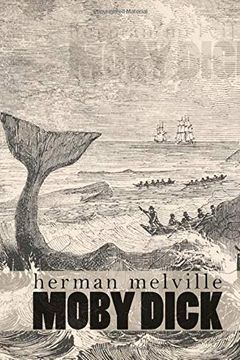 Jobs told me that "Moby-Dick" was among his favorite books and he reread it a lot when he was a teen.     
–
source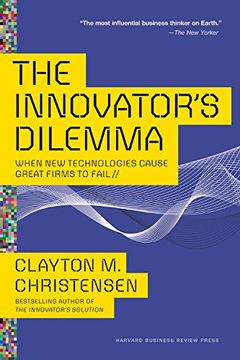 Jobs was deeply influenced by the book The Innovator's Dilemma.     
–
source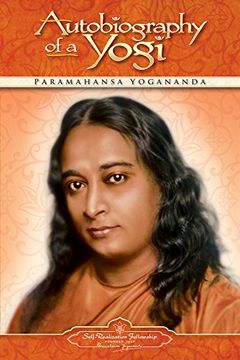 The guide to meditation and spirituality that he had first read as a teenager, then re-read in India and had read once a year ever since     
–
source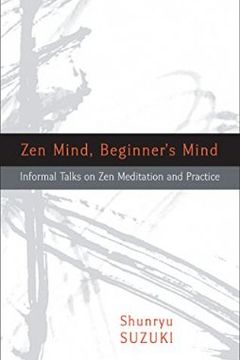 During his freshman year at Reed College Jobs befriended Daniel Kottke, who went on to work at Apple, and together they devoured books such as Shunryu Suzuki's "Zen Mind, Beginner's Mind"     
–
source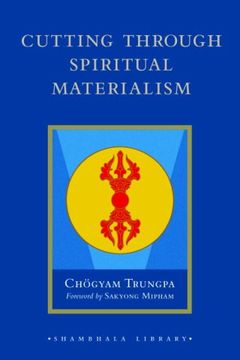 Cutting Through Spiritual Materialism" is one of the Jobs' favpurite books. He shared it with his friends and higly recommended it.     
–
source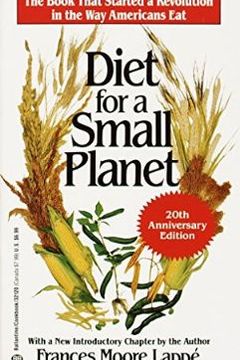 That's when I swore off meat pretty much for good" Jobs recalled.     
–
source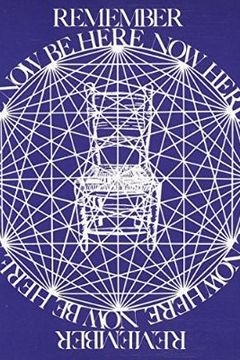 Jobs found himself deeply influenced by a variety of books on spirituality and enlightment most notably Be Here Now "It was profound" , - Jobs said. "It has transformed me and many of my friends     
–
source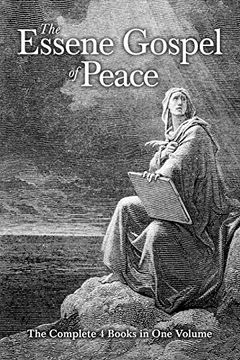 For the first time the complete 4 books of the Essene Gospel of Peace are available in one volume. The Essene Gospel of Peace, The Unknown Book of the Essenes, Lost Scrolls of the Essene Brotherhood & The Teachings of the Elect. The Essene Gospel of Peace were found in the Vatican Library and translated by Edmond Bordeaux Szekely Edmond Bordeau...
Steve Jobs and I definitely read The Essene Gospel of Peace prior to the India trip.     
–
source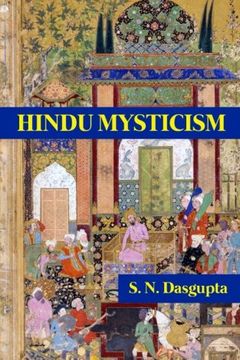 This book is a systematic introduction to Hindu Mysticism intended mainly for a reader new to the subject. The work of a noted 20th Indian philosopher and teacher, it is an absorbing book to read. From a description of the early sacrificial type, the author goes on to deal with four types of mysticism: the Upanisadic, The Yogic, the Buddistic, and ...
Steve Jobs and I definitely read Hindu Mysticism prior to the India trip.     
–
source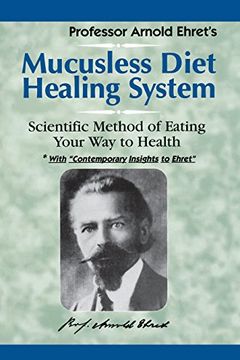 Steve Jobs' dietary habits became even more obsessive when he read Mucusless Diet Healing System.     
–
source
The Structure of Scientific Revolutions by Thomas S. Kuhn
Meetings with Remarkable Men by G. Gurdjieff
Meditation in Action by Chogyam Trungpa
The Collected Poems of Dylan Thomas by Dylan Thomas
The Dhammapada by Eknath Easwaran
The Dharma Bums by Jack Kerouac
Way Of The White Clouds by Lama Anagarikaf Govinda
Inside the Tornado by Geoffrey A. Moore
The Diamond Sutra and the Sutra of Hui-neng by Wong Mou-Lam
King Lear by William Shakespeare
Songs of Milarepa by Milarepa
Atlas Shrugged by Ayn Rand
Only the Paranoid Survive by Andrew S. Grove
The Way of Zen by Alan Watts
Das Energi by Paul Williams
The Lazy Man's Guide to Enlightenment by Thaddeus Golas
Ramakrishna and His Disciples by Christopher Isherwood
Foundations of Tibetan Mysticism by Lama Anagarika Govinda
The Business Value of Computers by