Sort by
Latest Recommendations First
Clear, empowering, practical, and joyful.     
–
source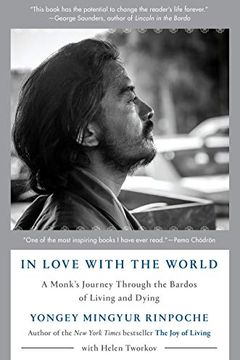 In Love with the World is a magnificent story—moving and inspiring, profound and utterly human. It will certainly be a dharma classic.     
–
source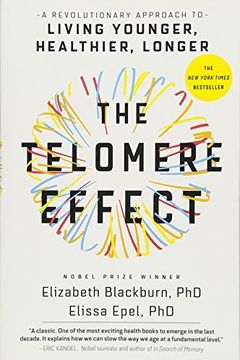 It turns out that your cells listen to your heart and to your intention, that consciousness affects your body.     
–
source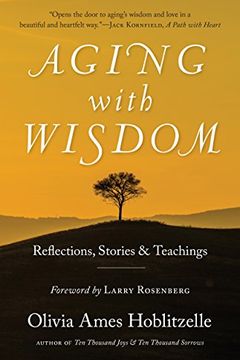 How do we find beauty and meaning in old age? How do we overturn the paradigm of ageism? How do we age consciously and cultivate an inner life resilient enough to withstand the vicissitudes of old age? An extended meditation on how to age consciously and embrace life in all its fullness and wonder, Aging with Wisdom answers these questions....
Opens the door to aging's wisdom and love in a beautiful and heartfelt way.     
–
source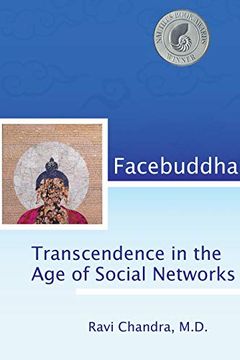 Facebuddha
Transcendence in the Age of Social Networks
Winner of the 2017 Nautilus Silver Award for Religion/Spirituality of Eastern Thought! Facebuddha: Transcendence in the Age of Social Networks is a rich modern Asian American cross-cultural memoir of relationship online and off, an exploration of psychological research about social media, and an engaging introduction to Buddhism. We are who happens...
Facebuddha is both personal journey and social commentary, a good-hearted meander across cultural, artistic and occupational worlds that explores a deep concern for our modern dilemmas with the perspective of a devoted Buddhist.     
–
source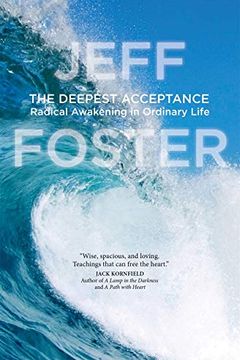 Wise, spacious, and loving. Teachings that can free the heart.     
–
source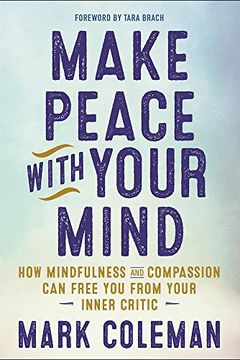 Both insightful and helpful, with gifts of wisdom and many practical tools to work with your own mind and heart.     
–
source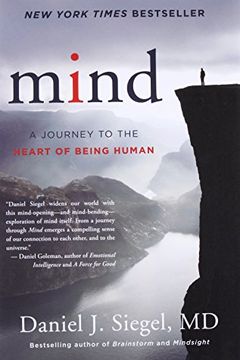 We can feel empathy with one another when someone's sad and someone's angry, someone's hurting.     
–
source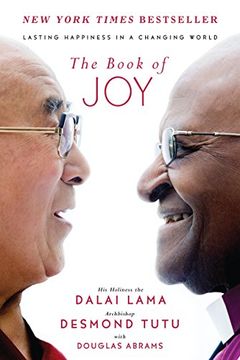 A wonderful book.     
–
source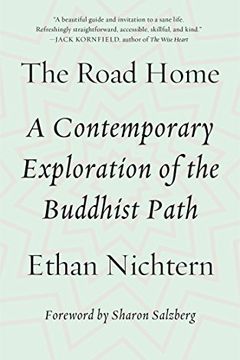 A beautiful guide and invitation to a sane life. Refreshingly straightforward, accessible, skillful and kind.     
–
source
Perspectives on Satipatthana by Bhikkhu Analayo
The Better Angels of Our Nature by Steven Pinker
Dancing With Life by Phillip Moffitt
Everyday Zen by Charlotte J. Beck
Awake in the Wild by Mark Coleman
Bury the Chains by Adam Hochschild
Radical Acceptance by Tara Brach
Big Bang, The Buddha, and the Baby Boom by Wes Nisker
The Authentic Heart by John Amodeo
Light on Enlightenment by Christopher Titmuss
Moment by Moment by Jerry Braza
The Art of Happiness by Mirko Fryba