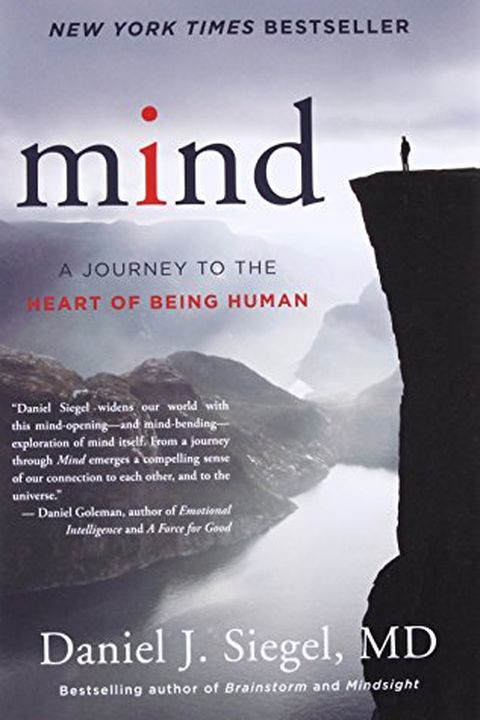 Mind
A Journey to the Heart of Being Human (Norton Series on Interpersonal Neurobiology)
Daniel J. Siegel
What is the mind? What is the experience of the self truly made of? How does the mind differ from the brain? Though the mind's contents—its emotions, thoughts, and memories—are often described, the essence of mind is rarely, if ever, defined.In this book, noted neuropsychiatrist and New York Times best-selling author Daniel J. Siegel, MD, uses his ...
Publish Date
2016-10-18T00:00:00.000Z
2016-10-18T00:00:00.000Z
Recommendations
We can feel empathy with one another when someone's sad and someone's angry, someone's hurting.     
–
source