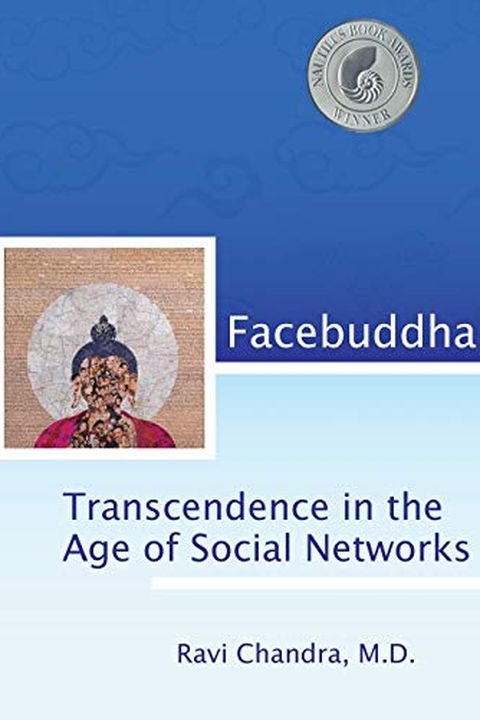 Facebuddha
Transcendence in the Age of Social Networks
Ravi Chandra
Winner of the 2017 Nautilus Silver Award for Religion/Spirituality of Eastern Thought! Facebuddha: Transcendence in the Age of Social Networks is a rich modern Asian American cross-cultural memoir of relationship online and off, an exploration of psychological research about social media, and an engaging introduction to Buddhism. We are who happens...
Publish Date
2017-10-10T00:00:00.000Z
2017-10-10T00:00:00.000Z
Recommendations
Facebuddha is both personal journey and social commentary, a good-hearted meander across cultural, artistic and occupational worlds that explores a deep concern for our modern dilemmas with the perspective of a devoted Buddhist.     
–
source