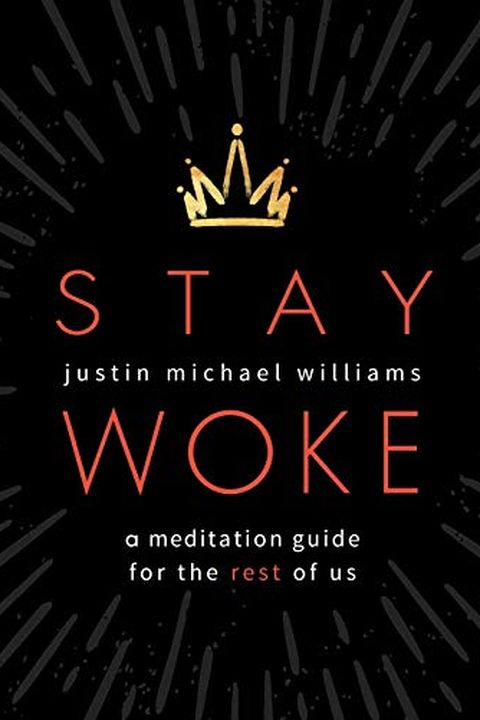 Stay Woke
A Meditation Guide for the Rest of Us
Justin Michael Williams
A no-nonsense guide to establishing a personal meditation practice, changing your life, and taking hold of your dreams.CONFESSION: This is not really a meditation book.Yes, youre going to learn everything you need to know about meditation, but if you came looking for a typical guide to mindfulness, youre in the wrong place. We are modern people in ...
Publish Date
2020-02-11T00:00:00.000Z
2020-02-11T00:00:00.000Z
Recommendations
Clear, empowering, practical, and joyful.     
–
source