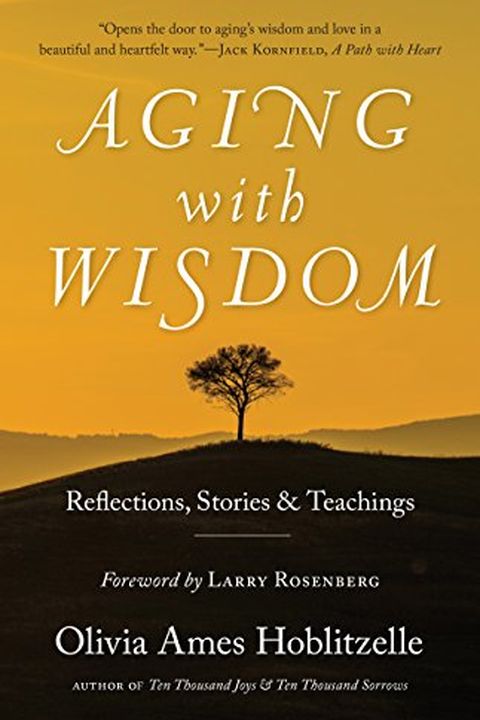 Aging with Wisdom
Reflections, Stories and Teachings
Olivia Ames Hoblitzelle
How do we find beauty and meaning in old age? How do we overturn the paradigm of ageism? How do we age consciously and cultivate an inner life resilient enough to withstand the vicissitudes of old age? An extended meditation on how to age consciously and embrace life in all its fullness and wonder, Aging with Wisdom answers these questions....
Publish Date
2017-11-21T00:00:00.000Z
2017-11-21T00:00:00.000Z
Recommendations
Opens the door to aging's wisdom and love in a beautiful and heartfelt way.     
–
source