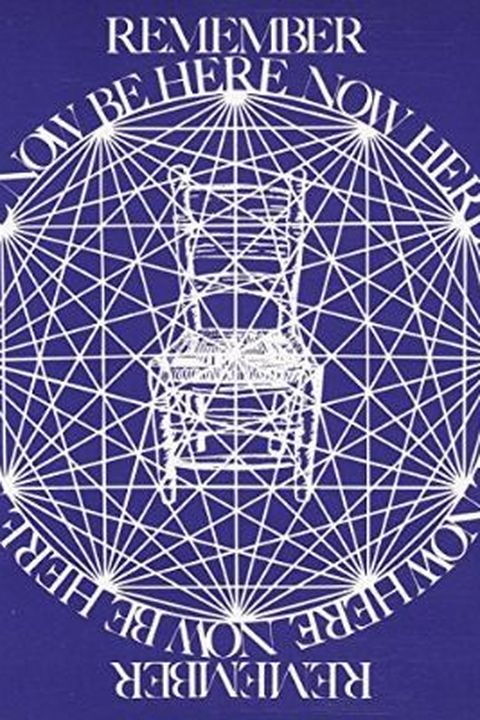 Be Here Now
Ram Dass
This insightful book is all about one man's personal transformation and acceptance of the principles of Yoga. It explores the importance of spirituality in the human experience and offers a modern perspective on this timeless subject. Divided into four sections, including a manual for conscious living, this book is a must-read for anyone looking to awaken their inner self. Illustrated throughout, it's an engaging and practical guide to a more spiritual way of life.
Publish Date
2010-11-02T00:00:00.000Z
2010-11-02T00:00:00.000Z
First Published in 1971
Recommendations
Jobs found himself deeply influenced by a variety of books on spirituality and enlightment most notably Be Here Now "It was profound" , - Jobs said. "It has transformed me and many of my friends     
–
source
Changed countless lives.     
–
source
One of the books I've given most as a gift.     
–
source