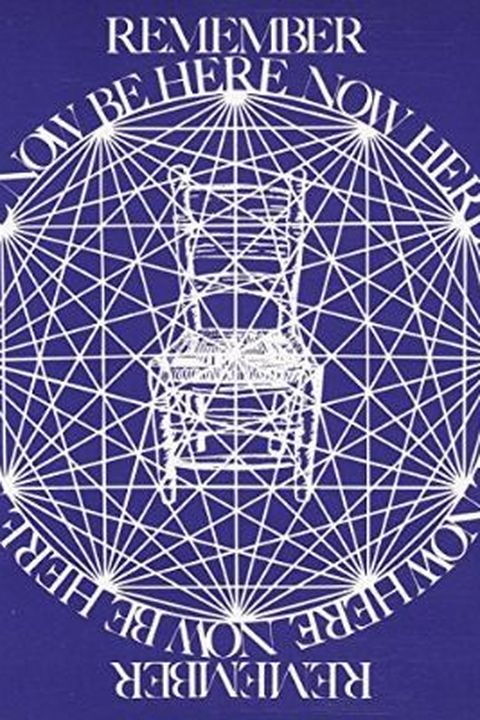 Be Here Now
Ram Dass
Describes one man's transformation upon his acceptance of the principles of Yoga & gives a modern restatement of the importance of the spiritual side of human nature. Illustrated.The book is divided into four sections:Journey: The Transformation: Dr Richard Alpert, PhD into Baba Ram DassFrom Bindu to Ojas: The Core BookCookbook for a Sacred Life: A...
Publish Date
1978-10-12T00:00:00.000Z
1978-10-12T00:00:00.000Z
First Published in 1971
Recommendations
Jobs found himself deeply influenced by a variety of books on spirituality and enlightment most notably Be Here Now "It was profound" , - Jobs said. "It has transformed me and many of my friends     
–
source
Changed countless lives.     
–
source
One of the books I've given most as a gift.     
–
source