Travis Brewer
Recommended Books
Travis Brewer is a fitness ninja and entrepreneur on a mission to spread positive energy through movement. He has been invited to speak on popular health and fitness podcasts, performed at the largest fitness expos in the world, at the halftime show of an NBA game, and the circus group Luccent Dossier.
Sort by
Latest Recommendations First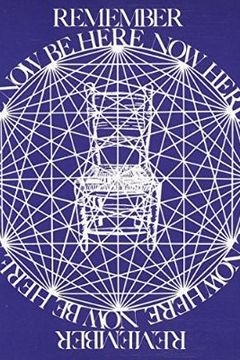 This insightful book is all about one man's personal transformation and acceptance of the principles of Yoga. It explores the importance of spirituality in the human experience and offers a modern perspective on this timeless subject. Divided into four sections, including a manual for conscious living, this book is a must-read for anyone looking to awaken their inner self. Illustrated throughout, it's an engaging and practical guide to a more spiritual way of life.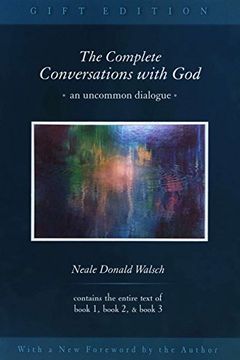 Explore life's profound questions through a fresh perspective with this essential collection. The first three books in the beloved Conversations with God series offer millions of readers a compassionate, accessible God and deceptively simple truths that can change lives forever. Whether you're religious or spiritual, find inspiration, solace, and a pathway toward truth and understanding.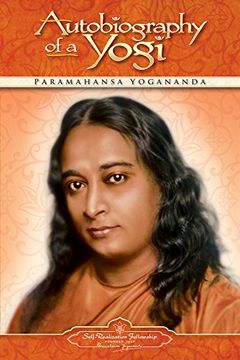 Explore the fascinating life of a spiritual master in this beloved autobiography. Discover the inspiring journey of a yogi who touched millions of lives with his teachings and practices. Join millions of readers worldwide who have found wisdom and inspiration in this timeless classic.