Sort by
Latest Recommendations First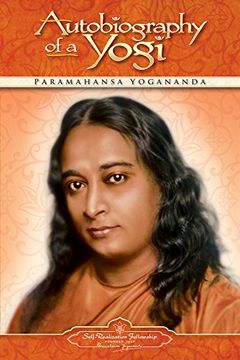 Reminded me to have faith at a low point in my life, hence I share it as widely as possible to pull others out of their misery.     
–
source
Made me reassess consumerism and greed.     
–
source
Even though it was heavy for me at 15, I was greatly impacted by Shame. It made me kinder.     
–
source