Sort by
Latest Recommendations First
This groundbreaking manifesto analyzes the effects of unfettered capitalism and consumerism on society. Dubbed "a movement bible" by The New York Times, it has become a cultural touchstone for those critical of the corporate world. With insights that remain relevant in today's economy, No Logo offers a firsthand account of resistance in the face of a branded world. Part memoir, part political analysis, and part journalistic exposé.
Made me reassess consumerism and greed.     
–
source
"Shame" by Salman Rushdie is a striking exploration of honor and humiliation in an unnamed country that closely resembles Pakistan. The novel immerses readers in a world plagued by violence and a feud between two families: one known for their love of war and the other for their indulgence in pleasure. Rushdie weaves a captivating tale that examines the roots of shame and how this emotion contributes to violence. A timely and thought-provoking read that will leave you spellbound from start to finish.
Even though it was heavy for me at 15, I was greatly impacted by Shame. It made me kinder.     
–
source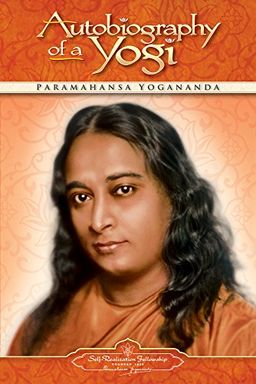 Explore the fascinating life of a spiritual master in this beloved autobiography. Discover the inspiring journey of a yogi who touched millions of lives with his teachings and practices. Join millions of readers worldwide who have found wisdom and inspiration in this timeless classic.
Reminded me to have faith at a low point in my life, hence I share it as widely as possible to pull others out of their misery.     
–
source