Sort by
Latest Recommendations First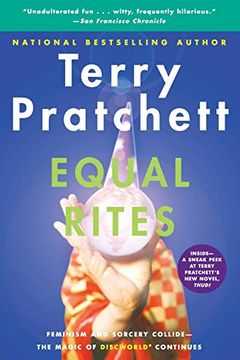 @aisling_bn its such a sweet good book tho     
–
source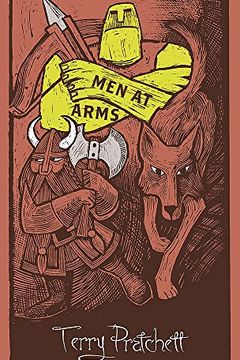 honestly if you like droll silly humor with a core of pin sharp observations of human nature theyre all so good terry pratchett has saved my life on numerous occasions (i reread as a depressive coping mechanism so im not even really kidding there) i just love the books so much 😭     
–
source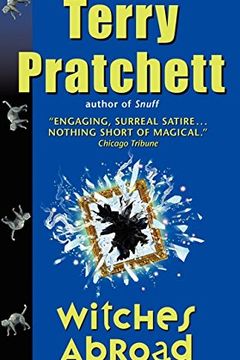 honestly if you like droll silly humor with a core of pin sharp observations of human nature theyre all so good terry pratchett has saved my life on numerous occasions (i reread as a depressive coping mechanism so im not even really kidding there) i just love the books so much 😭     
–
source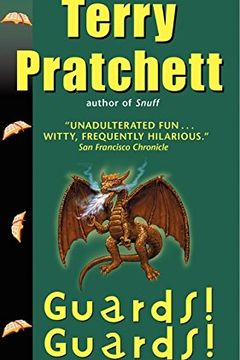 honestly if you like droll silly humor with a core of pin sharp observations of human nature theyre all so good terry pratchett has saved my life on numerous occasions (i reread as a depressive coping mechanism so im not even really kidding there) i just love the books so much 😭     
–
source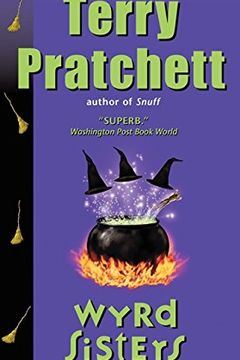 honestly if you like droll silly humor with a core of pin sharp observations of human nature theyre all so good terry pratchett has saved my life on numerous occasions (i reread as a depressive coping mechanism so im not even really kidding there) i just love the books so much 😭     
–
source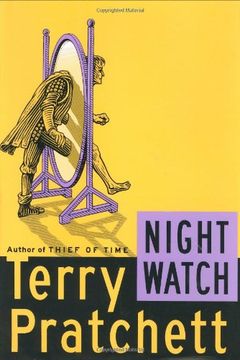 honestly if you like droll silly humor with a core of pin sharp observations of human nature theyre all so good terry pratchett has saved my life on numerous occasions (i reread as a depressive coping mechanism so im not even really kidding there) i just love the books so much 😭     
–
source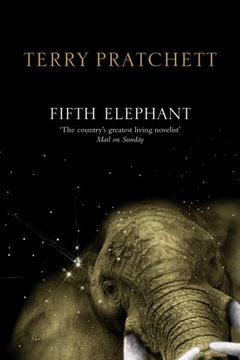 honestly if you like droll silly humor with a core of pin sharp observations of human nature theyre all so good terry pratchett has saved my life on numerous occasions (i reread as a depressive coping mechanism so im not even really kidding there) i just love the books so much 😭     
–
source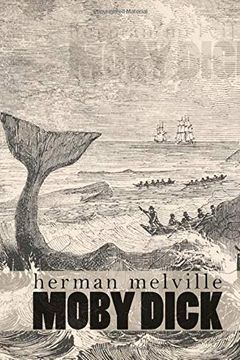 @DabenoCrow ive read and loved older books! moby dick is my favorite book. stoker just isnt that good a writer!     
–
source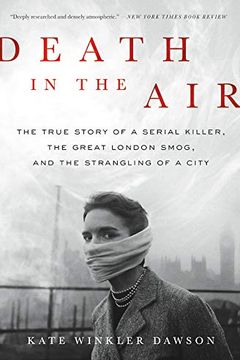 Death in the Air
The True Story of a Serial Killer, the Great London Smog, and the Strangling of a City
@spindlypete the book "death in the air" by kate dawson - about the london smog and also about a serial killer operating during it - was INCREDIBLE (like devil and the white city its clear the author's real interest is in smog legislation, leavened with a bit of murder most foule)     
–
source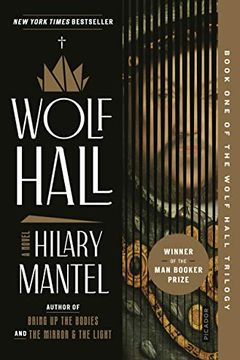 @LCosmonaut647 i am rereading wolf hall (a perfect book) and bring up the bodies to prepare for the mirror and the light which i havent read yet     
–
source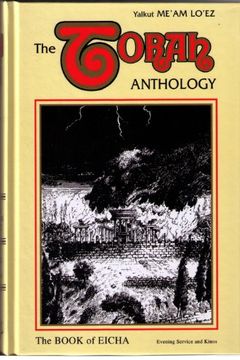 Includes Evening Service And Kinos...
Lamentations is one of several books of the Torah that has a unique cantillation when read publicly (sort of like musical notes, cantillation/trop dictates your inflections). it is particularly beautiful in my mind     
–
source
Say Nothing by Patrick Radden Keefe
The 42nd Parallel by John Dos Passos