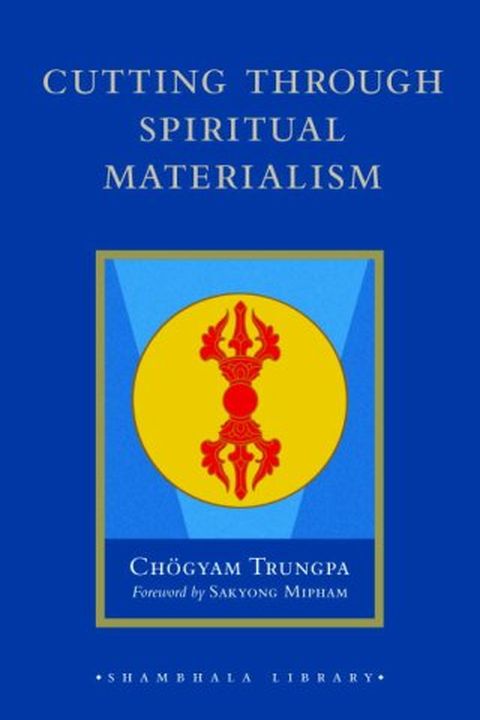 Cutting Through Spiritual Materialism
Chogyam Trungpa
In this modern spiritual classic, the Tibetan meditation master Chögyam Trungpa highlights a common pitfall to which every aspirant on the spiritual path falls prey: what he calls spiritual materialism. The universal human tendency, he shows, is to see spirituality as a process of self-improvement—the impulse to develop and refine the ego when the ...
Publish Date
2002-10-22T00:00:00.000Z
2002-10-22T00:00:00.000Z
First Published in 1973
Recommendations
Cutting Through Spiritual Materialism" is one of the Jobs' favpurite books. He shared it with his friends and higly recommended it.     
–
source