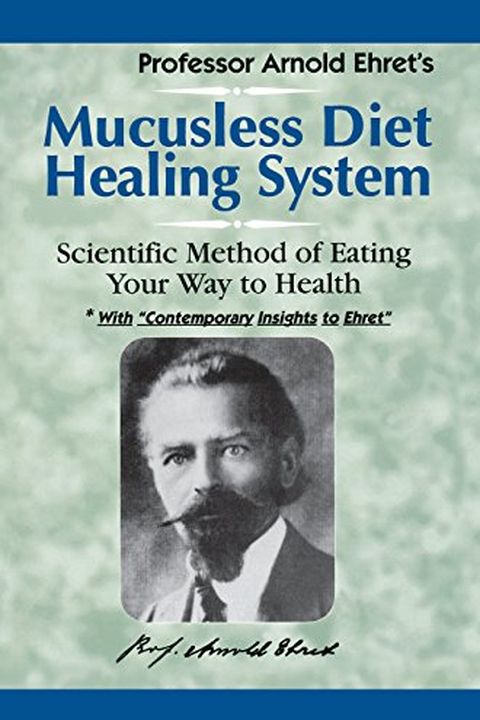 Mucusless Diet Healing System
Scientific Method of Eating Your Way to Health
Arnold Ehret
This scientific method of eating, developed by Ehret in 1922, presents a complete, workable program for cleansing, repairing, rebuilding, and maintaining a healthy body. this book lays out Professor Ehret's simple and logical plan in plain, understandable language so that anyone can apply the Ehret method....
Publish Date
2014-11-16T00:00:00.000Z
2014-11-16T00:00:00.000Z
First Published in 1976
Recommendations
Steve Jobs' dietary habits became even more obsessive when he read Mucusless Diet Healing System.     
–
source