Sort by
Latest Recommendations First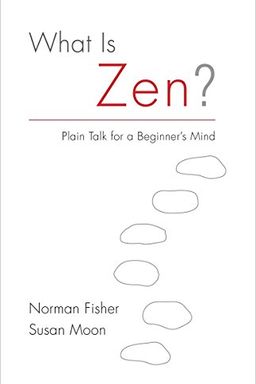 Learn all about Zen Buddhist practice through an accessible and enjoyable question-and-answer format. Esteemed Zen teacher Norman Fischer and his friend Susan Moon collaborate to cover everything from history and theory to contemporary issues like gender inequality and sexual ethics. A playful tone throughout the book will leave you feeling informed and engaged.
The best book for Zen Buddhism beginners. It's a wonderful intro and answers most of the questions I had when I started.     
–
source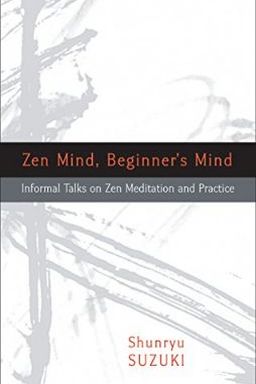 This spiritual classic offers a fresh perspective on Zen as it teaches readers to embrace a beginner's mindset. With its simple but profound teachings, readers will be guided through the basics of Zen meditation, posture, and breathing to gain insight into the perception of nonduality. Perfect for anyone seeking a clear understanding of Zen, this book artfully presents the joy of insight from cover to cover, making it a highly recommended first read on the subject.