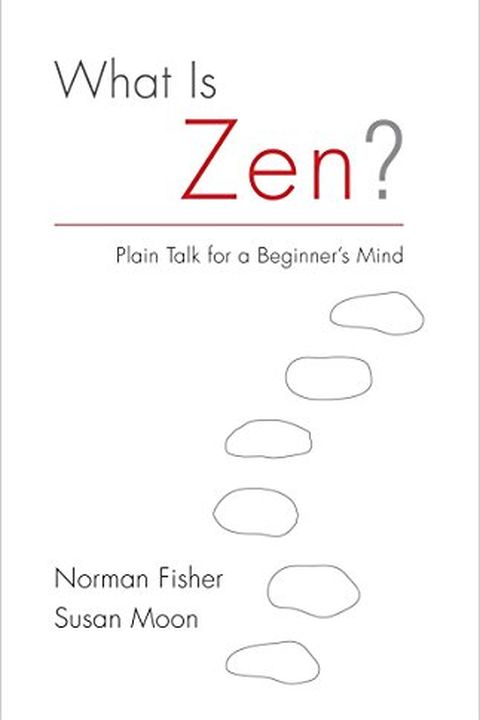 What Is Zen?
Plain Talk for a Beginner's Mind
Norman Fischer
An accessible and enjoyable introduction to Zen Buddhist practice—in a reader-friendly question-and-answer format—by two highly regarded teacher-writers.The question-and-answer format makes this introduction to Zen especially easy to understand—and also to use as a reference, as you can easily look up just the question you had in mind. The esteemed...
Publish Date
2016-02-09T00:00:00.000Z
2016-02-09T00:00:00.000Z
Recommendations
The best book for Zen Buddhism beginners. It's a wonderful intro and answers most of the questions I had when I started.     
–
source