Jimmy Wales
Recommended Books
Jimmy Wales is an American-British Internet entrepreneur. He is a co-founder of the online non-profit encyclopedia Wikipedia and the for-profit web hosting company Wikia. Wales was born in Huntsville, Alabama, where he attended Randolph School, a university-preparatory school.
Sort by
Latest Recommendations First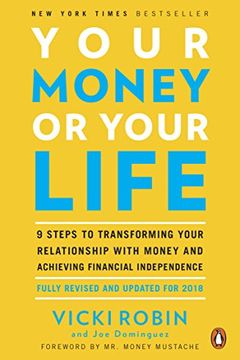 I highly recommend it, it's a fantastic book.     
–
source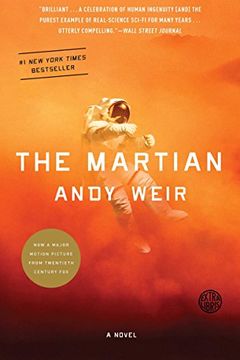 @rgvinoth Geeky, not "worthy": The Martian - great book     
–
source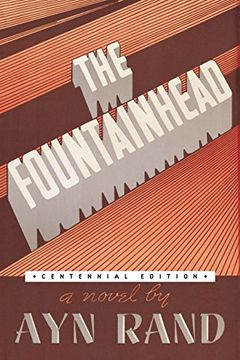 I think for me one of the core things that is very applicable to my life today is the virtue of independence - is the vision, you know, if you know the idea of Howard Roark who is the architect in The Fountainhead, who has a vision for what he wants to accomplish and, there's some time in the book when he is frustrated in his career because people don't want to build the type of buildings he wants to build. And he's given a choice, a difficult choice, to compromise his integrity or to essentially go out of business. And he has to go and take a job working in a quarry. And for me that model has a lot of resonance. When I think about what I'm doing and the way I'm doing it is more important to me than any amount of money or anything like that because it's my artistic work.     
–
source