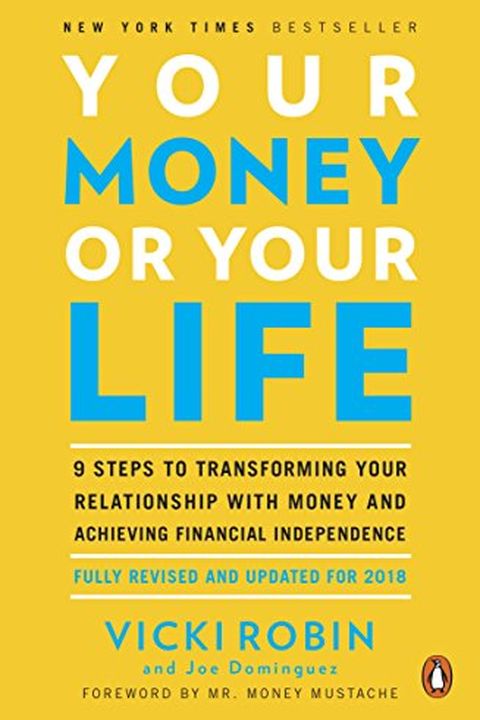 Your Money or Your Life
9 Steps to Transforming Your Relationship with Money and Achieving Financial Independence
Vicki Robin
For more than twenty-five years, Your Money or Your Life has been considered the go-to book for taking back your life by changing your relationship with money. Hundreds of thousands of people have followed this nine-step program, learning to live more deliberately and meaningfully with Vicki Robin's guidance. This fully revised and updated edition ...
Publish Date
2008-12-10T00:00:00.000Z
2008-12-10T00:00:00.000Z
First Published in 1992
Recommendations
This book explains that there is no "Job Charming". The best plan is to free ourselves from the need of a job by having assets that pay our bills, without having to sell our time to someone that will profit from it more than we will.     
–
source
I highly recommend it, it's a fantastic book.     
–
source
If you just get whatever the latest edition of that book is, it really teaches you a philosophy that's pretty similar to mine.     
–
source