Sort by
Latest Recommendations First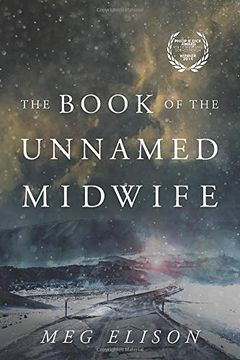 This is an amazing book, highly recommend you read it!     
–
source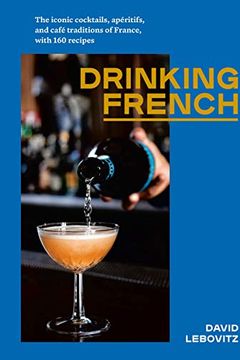 Drinking French
The Iconic Cocktails, Apéritifs, and Café Traditions of France, with 160 Recipes
Enjoying La Marguerite with the last of the oranges and a lime from the tree. Recipe via @davidlebovitz. Highly recommend his book Drinking French!     
–
source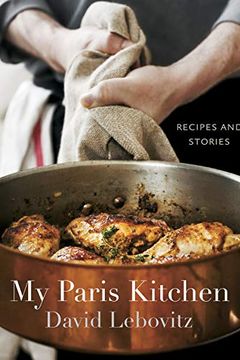 @herrpierre @davidlebovitz I love his other book My Paris Kitchen     
–
source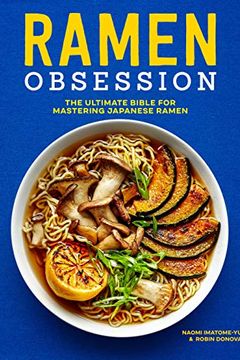 I can't recommend this book enough for those of you looking for holiday gifts. We have homemade ramen at least once a month now and tbh that should really be more often.     
–
source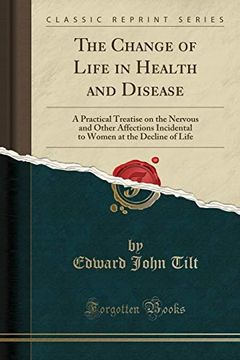 Excerpt from The Change of Life in Health and Disease: A Practical Treatise on the Nervous and Other Affections Incidental to Women at the Decline of LifeVariable as the duration of this time is in difl'erent women, it receives a certain degree of precision from the date of the last menstrual flow, which divides the change of life into two periods. W...
@Fortran It's actually a very progressive book!     
–
source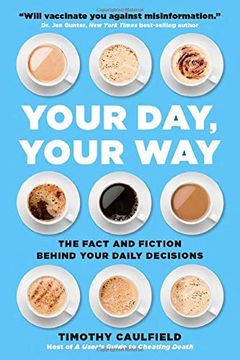 Part pop-science, part self-help, Your Day. Your Way. is a friendly, funny, fact-based guide to changing how you make decisions in order to live a better -- maybe even your best -- life. We make, and worry about, a thousand big and little decisions during our waking hours. And for most of us, these decisions are made (after a lot of hemming and haw...
A great book!! Highly recommend. A fun read and if you have vaccine hesitant family this is a nice soft way to introduce science and how fake news affects our thinking.     
–
source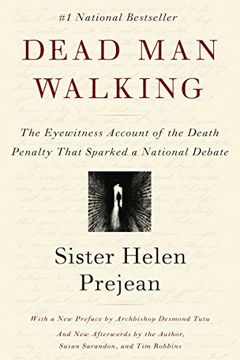 Dead Man Walking
The Eyewitness Account Of The Death Penalty That Sparked a National Debate
@AlanLevinovitz I changed my position on the death penalty after reading Dead Man Walking. I had no idea how unfair the judicial system. I had moved from Canada a few months before and read the book and it completely changed my mind.     
–
source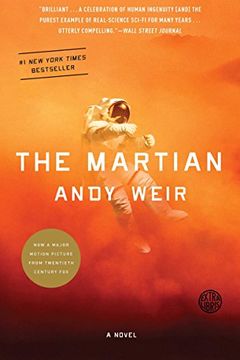 @MommaUnfiltered The Martian. The book was excellent, but the movie elevated it even more.     
–
source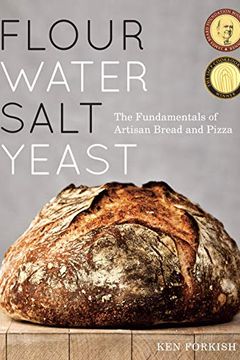 All my bread recipes are from this book Flour, Water, Salt, Yeast. Can't recommend it enough. @DrJenAdjacent bakes a truly lovely levain bread from this book.     
–
source
Normally when I am by myself for dinner I don't make anything nice. I eat leftovers or a hastily constructed salad. Tonight I am making crab and roasted red pepper and onion quiche. This act of self care was inspired by @lyzl's amazing book Belabored.     
–
source
Watership Down by Richard Adams