Chris Sacca
Recommended Books
Christopher Sacca is an American venture investor, company advisor, entrepreneur, and lawyer. He is the proprietor of Lowercase Capital, a venture capital fund in the United States that has invested in seed and early-stage technology companies such as Twitter, Uber, Instagram, Twilio, and Kickstarter, investments that resulted in his placement as No. 2 on Forbes' Midas List: Top Tech Investors for 2017.
Sort by
Latest Recommendations First
@DrPhilGoff This book stuck with me:     
–
source
@EdwardNorton @MichaelEDyson I highly recommend listening to Prof. Dyson's Jay-Z book. I say "listening" because he did his own reading and it's perfect.     
–
source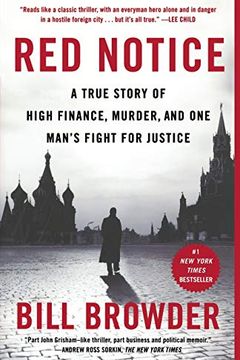 Red Notice
A True Story of High Finance, Murder, and One Man's Fight for Justice
@ryandb Was lucky to get to know him over ten years ago. That book and that guy are both special.     
–
source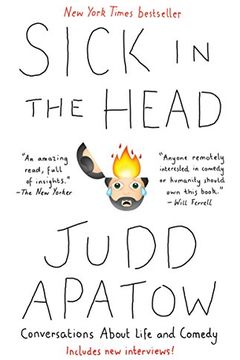 @JuddApatow That book is so powerful. Thanks for all the love you put into it.     
–
source
Go read this absolutely fantastic book making the case for Trump's impeachment. It's authored by @neal_katyal the guy, who has been leading the biggest lawsuits to keep this WH in check:     
–
source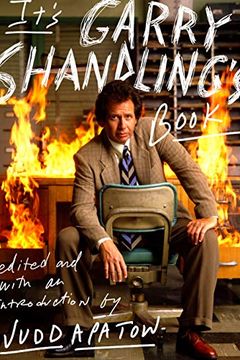 This @GarryShandling book by @JuddApatow is absolutely beautiful. It's an intensely intimate portrait that has choked me up countless times. Clearly so much love went into making it and that comes through on every page. Just incredible.     
–
source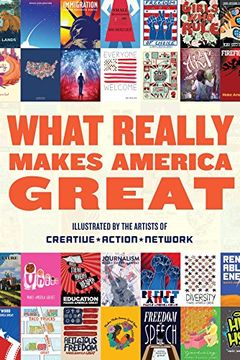 America IS great and all the things that make it REALLY great are unique to each and every one of us and deserve to be celebrated. What Really Makes America Great is a collection of artwork honoring all aspects of America from myriad artists in the Creative Action Network.Creative Action Network founder and CEO Max Slavkin says this art series was ...
A perfect book to remind us what really makes America great. Get yours:     
–
source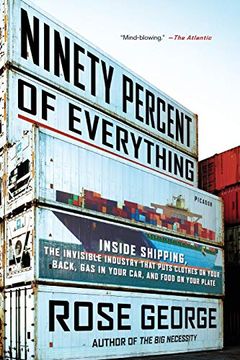 @jessegenet Related awesome book: Ninety Percent of Everything: Inside Shipping, the Invisible Industry That Puts Clothes on Your Back, Gas in Your Car, and Food on Your Plate     
–
source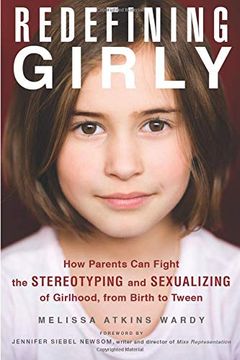 Redefining Girly
How Parents Can Fight the Stereotyping and Sexualizing of Girlhood, from Birth to Tween
@therealarkin Love that book. Check out Redefining Girly too.     
–
source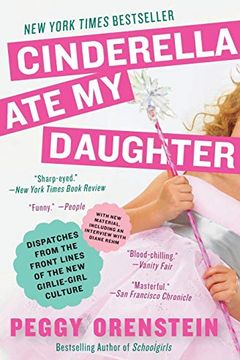 @therealarkin Love that book. Check out Redefining Girly too.     
–
source
The Gutsy Girl by Caroline Paul
How to Get Filthy Rich in Rising Asia by Mohsin Hamid
Not Fade Away by Laurence Shames
I Seem to Be a Verb by R. Buckminster Fuller