Best Law Books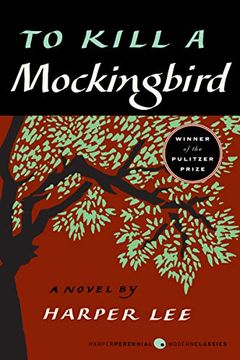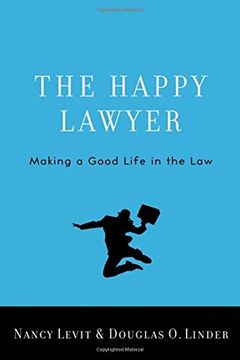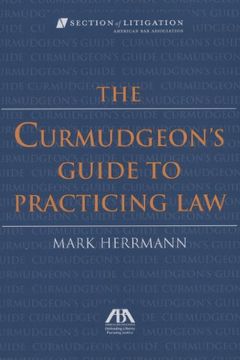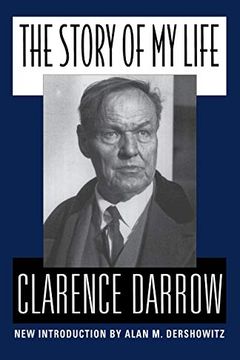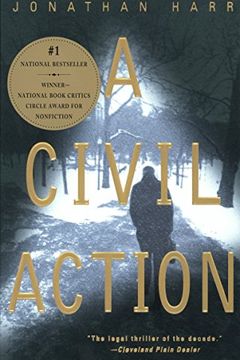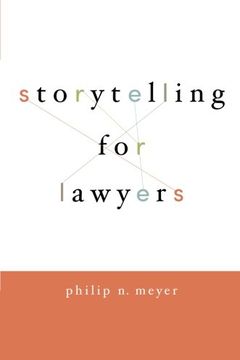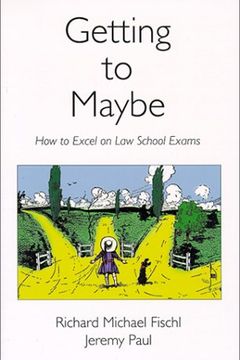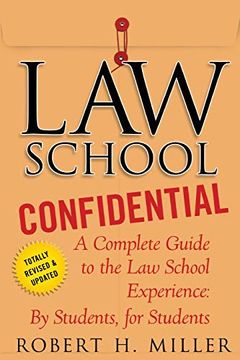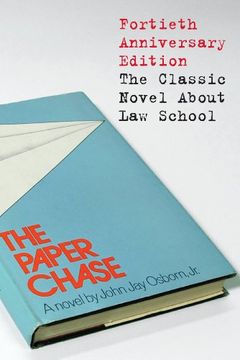 Fiction. Fortieth anniversary edition with a new preface by the author. A best-selling book and award-winning film and television series, THE PAPER CHASE is at its heart the story of a young Midwesterner, James Hart, who finds himself in the great classrooms of Langdell Hall at Harvard Law School, locked in a zero-sum game with a dominating, omnisc...
The Lean Startup by Eric Ries
Checklist Manifesto by Atul Gawande
The Power of Positive Thinking by Norman Vincent Peale
The 7 Habits of Highly Effective People by Stephen R. Covey
Letters to a Law Student by Nicholas McBride
The Legal Analyst by Ward Farnsworth
White by Law 10th Anniversary Edition by Ian Haney López
The Tools of Argument by Joel P. Trachtman
The Federalist Papers by Alexander Hamilton
My Life in Court by Louis Nizer
Presumed Innocent by Scott Turow
Brain Rules by John Medina
And the Dead Shall Rise by Steve Oney
Getting to Yes by Roger Fisher
Bleak House by Gill Tavner
How to Start & Build a Law Practice by Jay G. Foonberg
Law Is a Buyer's Market by Jordan Furlong
The Anxious Lawyer by Jeena Cho, Karen Gifford
The E-Myth Attorney by Michael E. Gerber, Robert Armstrong J.D., Sanford Fisch J.D.
How to Become a Rainmaker by Jeffrey J. Fox
24 Hours with 24 Lawyers by Jasper Kim
The Law School Admission Game by Ann K. Levine Esq.