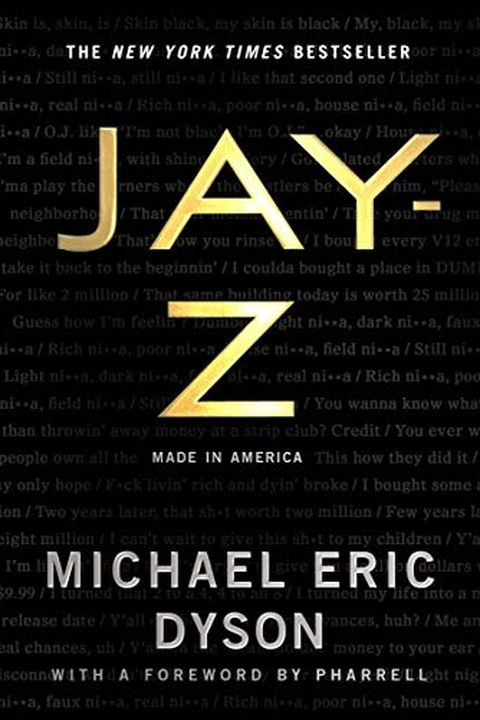 JAY-Z
Made in America
Michael Eric Dyson
Jay-Z: Made in America is the fruit of Michael Eric Dyson's decade of teaching the work of one of the greatest poets this nation has produced, as gifted a wordsmith as Walt Whitman, Robert Frost and Rita Dove. But as a rapper, he's sometimes not given the credit he deserves for just how great an artist he's been for so long.This book wrestles with ...
Publish Date
2019-11-26T00:00:00.000Z
2019-11-26T00:00:00.000Z
Recommendations
@EdwardNorton @MichaelEDyson I highly recommend listening to Prof. Dyson's Jay-Z book. I say "listening" because he did his own reading and it's perfect.     
–
source