Sort by
Latest Recommendations First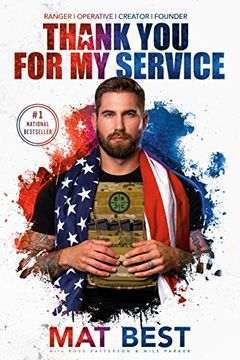 Thank You for My Service is a raw and hilarious memoir by a former Army Ranger turned social media personality. Mat Best shares his personal story of military service, including his time as a private military contractor and his difficult transition to civilian life. With his signature sense of humor and irreverent style, Best offers readers a glimpse into the life of a soldier and the struggles that come with returning home.
Calling all my Bullet Bunnies go get mat_best_official NEW BOOK! Available where you get any book for god sakes. Talk about an inspirational human being, Jesus.     
–
source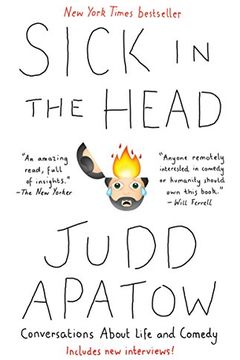 A hilarious and candid collection of conversations with the biggest names in comedy over the past thirty years. Judd Apatow, the filmmaker and comedy nerd gathers insights and back-of-the-club stories from legends, contemporaries, and the brightest stars in comedy today. Loaded with insights on creativity, ambition, and the joy of making people laugh, Sick in the Head is a must-read for any comedy geek.
Obsessed with this book 🤓     
–
source