Sort by
Latest Recommendations First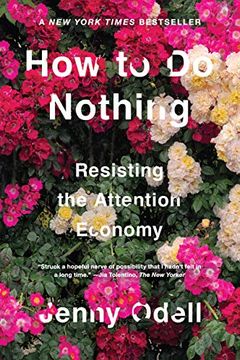 the core insight of both Cal Newport's "Digital Minimalism" and @the_jennitaur's excellent book is that it's possible to use tools rather than be used by them (but first, you have to detox so you can do it with a clear head)     
–
source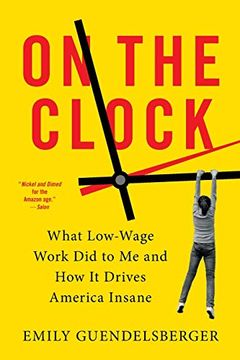 @GalenBrown18 if you're asking in good faith, here's a book that will help explian the larger issue -- if every place is essentially the same working conditions, the answer to your question is essentially "yes"     
–
source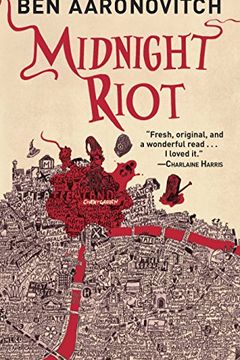 @SunnySeaGold that definitely was not me, but if you're looking for some pure goodtimes escapism, I am currently LOVING this book:     
–
source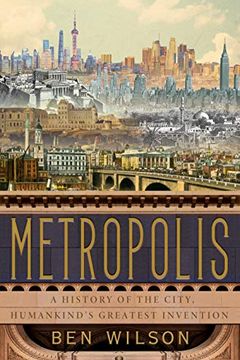 Metropolis
A History of the City, Humankind's Greatest Invention
@DavidLarter thank you. Meanwhile, I feel like you might enjoy this book, which is ostensibly about cities but actually is about trade, because what else is a city for?     
–
source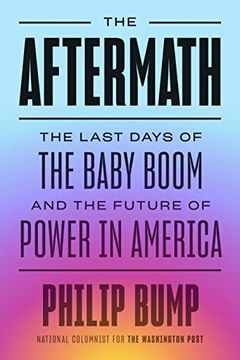 The Aftermath
The Last Days of the Baby Boom and the Future of Power in America
A widely-read Washington Post columnist takes a deep dive into what the end of the baby boom means for American politics and economics.Philip Bump, a reporter as adept with a graph as with a paragraph, is popular for his ability to distill vast amounts of data into accessible stories. THE AFTERMATH is a sweeping assessment of how the baby boom crea...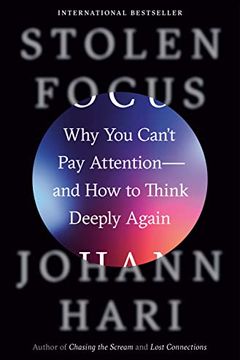 Stolen Focus
Why You Can't Pay Attention--and How to Think Deeply Again
Our ability to pay attention is collapsing. From the New York Times bestselling author of Chasing the Scream and Lost Connections comes a groundbreaking examination of why this is happening--and how to get our attention back. In the United States, teenagers can focus on one task for only sixty-five seconds at a time, and office workers average only...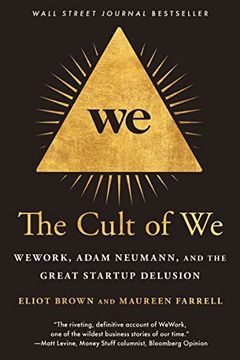 The definitive inside story of WeWork, its audacious founder, and what the company's epic unraveling exposes about Silicon Valley's delusions and the financial system's desperate hunger to cash in--from the Wall Street Journal reporters whose scoops hastened the company's downfall.In 2001, Adam Neumann arrived in New York after five years as a cons...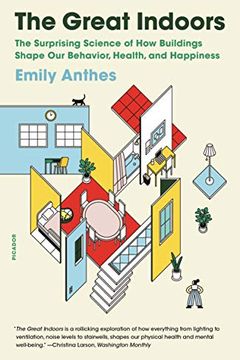 The Great Indoors
The Surprising Science of How Buildings Shape Our Behavior, Health, and Happiness
An Architectural Record Notable BookA fascinating, thought-provoking journey into our built environmentModern humans are an indoor species. We spend 90 percent of our time inside, shuttling between homes and offices, schools and stores, restaurants and gyms. And yet, in many ways, the indoor world remains unexplored territory. For all the time we s...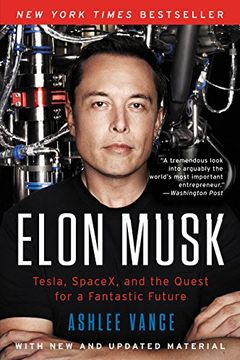 Elon Musk
Tesla, SpaceX, and the Quest for a Fantastic Future
Insanely Great by Steven Levy
Catching Fire by Richard Wrangham
The One Best Way by Robert Kanigel