Sort by
Latest Recommendations First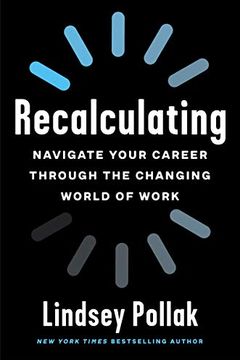 Recalculating
Navigate Your Career Through the Changing World of Work
A leading workplace expert provides an inspirational, practical, and forward-looking career playbook for recent grads, career changers, and transitioning professionals looking to thrive in today's rapidly evolving workplace.Covid-19 has heightened career uncertainty in a work landscape dominated by turbulence and change, and it is directly impactin...
p.s. Here is her great book, "Recalculating: Navigate Your Career Through the Changing World of Work" (which is why she will be so useful rn)     
–
source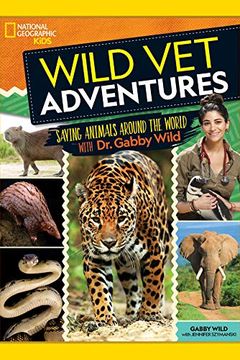 Travel the continents to meet some of Earth's most incredible critters through the eyes of a windblown, adventurous wildlife veterinarian. Join Dr. Gabby Wild as she performs dental work on a jaguar (and what happens when he starts to wake up too soon!), teaches a baby bird to fend for itself, and gives a chimp a checkup. Learn about animal anatomy...
Highly recommend this book!!     
–
source
@sarahcpr Book I loved as a tween: Hangin' Out With Cici     
–
source