Sort by
Latest Recommendations First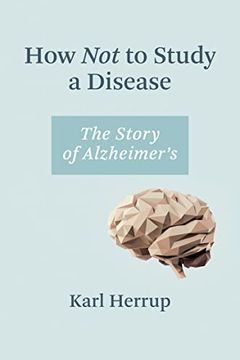 An authority on Alzheimer's disease offers a history of past failures and a roadmap that points us in a new direction in our journey to a cure.For decades, some of our best and brightest medical scientists have dedicated themselves to finding a cure for Alzheimer's disease. What happened? Where is the cure? The biggest breakthroughs occurred twenty...
This book by @KarlHerrup is an outstanding overview of the failure of the last three decades of Alzheimer's disease research. Many important lessons for science more generally as well. (h/t @NicoleCRust for the recommendation!)     
–
source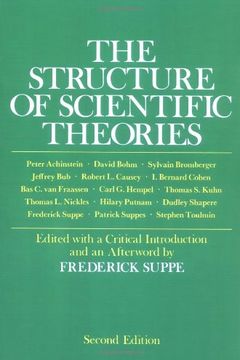 Philosophy. Science...
The Structure of Scientific Theories. This is a classic overview of the early history of philosophy of science through the 1970s. Super clear and reasonably opinionated. (was also the only book that I actually checked out physically from the library!)     
–
source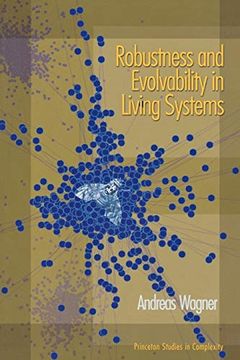 All living things are remarkably complex, yet their DNA is unstable, undergoing countless random mutations over generations. Despite this instability, most animals do not grow two heads or die, plants continue to thrive, and bacteria continue to divide. Robustness and Evolvability in Living Systems tackles this perplexing paradox. The book explores...
Robustness and Evolvability in Living Systems by @WagnerEvolution theoretical biology r/t philosophy but dovetails well with the Wimsatt book. Really interesting overview of how robustness suffuses biological systems at all levels.     
–
source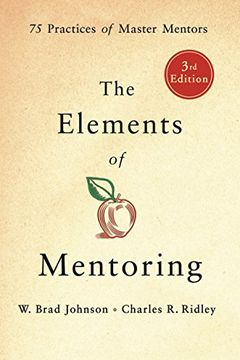 Patterned after Strunk and White's classic The Elements of Style, this new edition concisely summarizes the substantial existing research on the art and science of mentoring. The Elements of Mentoring reduces this wealth of published material on the topic to the sixty-five most important and pithy truths for supervisors in all fields. These explore...
The Elements of Mentoring - I learned a ton about effective mentoring from this book, and have already made changes based on it.     
–
source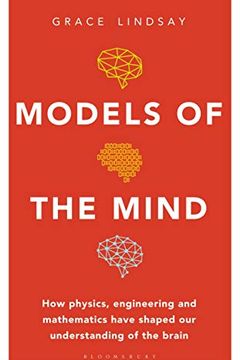 Models of the Mind
How Physics, Engineering and Mathematics Have Shaped Our Understanding of the Brain
The brain is made up of 85 billion neurons, which are connected by over 100 trillion synapses. For over a century, a diverse array of researchers have been trying to find a language that can be used to capture the essence of what these neurons do and how they communicate – and how those communications create thoughts, perceptions and actions. The l...
Models of the Mind by @neurograce - I don't usually like reading trade neuroscience books, but this one is a great tour of computational neuroscience.     
–
source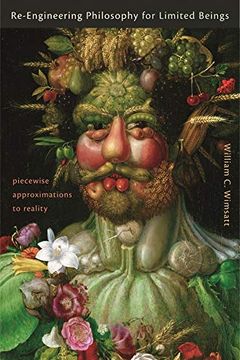 Analytic philosophers once pantomimed physics: they tried to understand the world by breaking it down into the smallest possible bits. Thinkers from the Darwinian sciences now pose alternatives to this simplistic reductionism.In this intellectual tour--essays spanning thirty years--William Wimsatt argues that scientists seek to atomize phenomena on...
@ThisIsIWT @psmaldino @KordingLab @EikoFried @fdabl @IrisVanRooij @HaneMaung It may be my favorite philosophy book of all time!     
–
source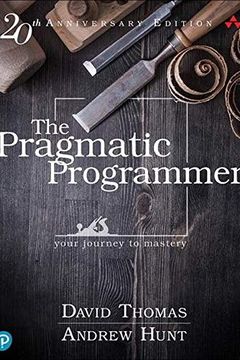 Currently reading The Pragmatic Programmer by @pragdave @PragmaticAndy which I would highly recommend! And it taught me a new term: "Heisenbug" - I.e. a bug that changes its behavior when you try to debug it.     
–
source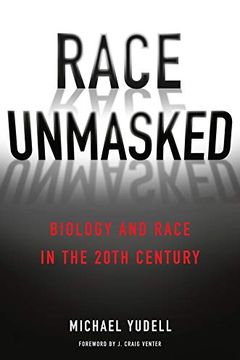 Race Unmasked
Biology and Race in the Twentieth Century (Race, Inequality, and Health)
Race, while drawn from the visual cues of human diversity, is an idea with a measurable past, an identifiable present, and an uncertain future. The concept of race has been at the center of both triumphs and tragedies in American history and has had a profound effect on the human experience. Race Unmasked revisits the origins of commonly held belie...
Race Unmasked is a great book by @PublicsHealth on the history of race in biology in the last century - highlights the ugly history of scientists (often "serious" ones) providing cover for racism, as well as the anti-racist scientists who stood up to them.     
–
source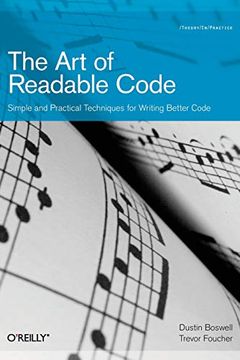 The Art of Readable Code - another great resource for improving the quality of one's code. @dustinboswell Definitely an easier starting point than other books I have recommended recently.     
–
source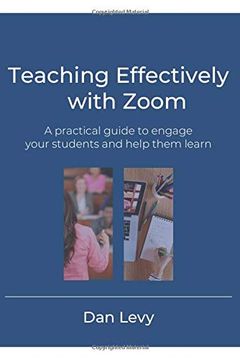 In early 2020, because of COVID-19, many colleges and schools around the world closed, and many teachers, instructors, and faculty members had to learn how to teach online in a hurry. This book takes a step back, and focuses on helping educators teach effective live online sessions with Zoom. Dan Levy offers practical pedagogical advice for educato...
This is a really excellent book on how to level up your online pedagogy - highly recommended!     
–
source
Bad Blood by John Carreyrou
How to Do Nothing by Jenny Odell
How to Teach Programming by Greg Wilson
How Google Works by Eric Schmidt