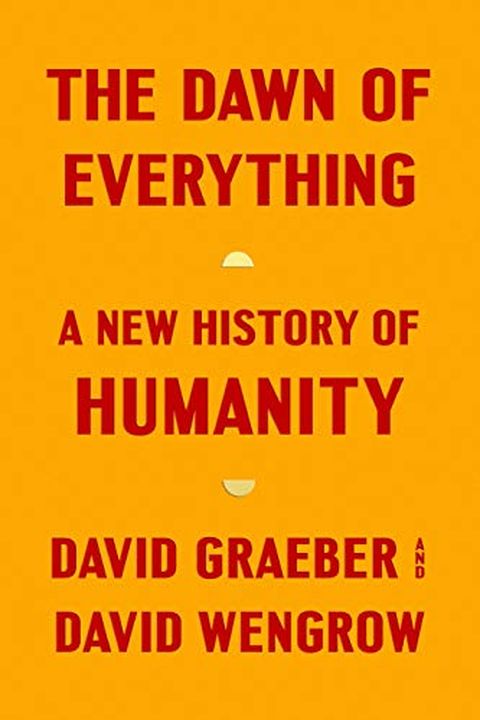 The Dawn of Everything
A New History of Humanity
David Graeber, David Wengrow
This groundbreaking book challenges our assumptions about social evolution and human history. The authors delve into the origins of farming, property, cities, democracy, slavery, and civilization itself, revealing unexpected and hopeful possibilities. Through research in archaeology and anthropology, they argue that human history is less set in stone than we tend to assume, and offer new ways of imagining freedom and organizing society. With formidable intellectual range and a faith in the power of direct action, this book is a must-read for anyone interested in rethinking the course of human history.
Publish Date
2021-11-09T00:00:00.000Z
2021-11-09T00:00:00.000Z
Recommendations
@emdubin The best we can do right now is frank talk about what the real problems ARE. Sarah Mock's book "Farm and other F Words is really good. "Braiding Sweetgrass" & "The Dawn of Everything" are great for picking out how fucked-up our idea is of how ag & society are "supposed" to look.     
–
source
The Dawn of Everything by @davidgraeber & @davidwengrow - this book is absolutely mind-blowing. Will totally change how you think about the birth of civilization.     
–
source
@elipariser I'm currently reading this. I'm enjoying it.     
–
source