Rhodri Marsden
Recommended Books
Rhodri Marsden is a writer and musician based in London. Formerly a columnist for the Independent, he's written features, columns and books about subjects as varied as USB cables, bad dates, perfume, anxiety and ukuleles. He also plays in the band Scritti Politti and the TV-theme tribute group Dream Themes.
Sort by
Latest Recommendations First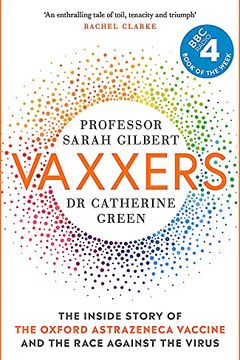 Discover the inspiring story of two scientists who raced against time to create a vaccine to combat Covid-19 in Vaxxers. Through firsthand accounts from Professor Sarah Gilbert and Dr. Catherine Green, learn about the cutting-edge science and hard work that led to the development of the highly effective Oxford AstraZeneca vaccine in record time. This gripping account separates fact from fiction and gives hope for the future of science in pandemic preparation. Join them in the lab and find out how science will save us from this pandemic and the next.
I'm powering through this excellent book. You probably couldn't turn it into a film, cos there's not much drama. Just a bunch of people - mainly women - doing brilliant work. People who have doubts about vaccines should read it, but they probably won't.     
–
source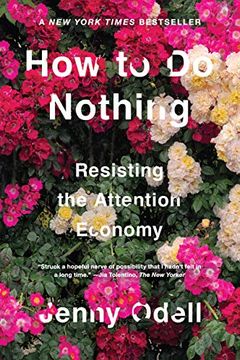 Discover a new way to connect with the environment and ourselves in this thrilling critique of productivity and technology. Dive into an action plan to resist capitalism's hold on our attention and find meaning in the process. This book sheds light on what we've been too distracted to see in ourselves and the world around us.
@espiers I agree, it's a fantastic book.     
–
source