Rhodri Marsden
Recommended Books
Rhodri Marsden is a writer and musician based in London. Formerly a columnist for the Independent, he's written features, columns and books about subjects as varied as USB cables, bad dates, perfume, anxiety and ukuleles. He also plays in the band Scritti Politti and the TV-theme tribute group Dream Themes.
Sort by
Latest Recommendations First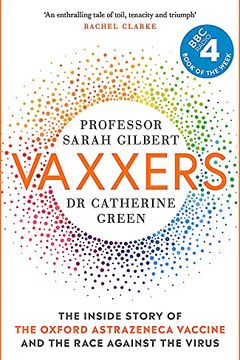 A gripping, inspirational account of the race to create a functioning vaccine to combat the spread of Covid-19, Vaxxers is the story of two scientists who have accomplished something truly remarkable at a pace that few people ever thought possible.This is the story of a race - not against other vaccines or other scientists, but against a deadly and...
I'm powering through this excellent book. You probably couldn't turn it into a film, cos there's not much drama. Just a bunch of people - mainly women - doing brilliant work. People who have doubts about vaccines should read it, but they probably won't.     
–
source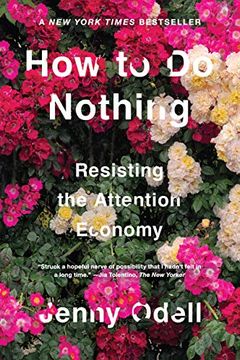 @espiers I agree, it's a fantastic book.     
–
source