Juliana Castro Varón
Recommended Books
Juliana Castro Varón is an award-winning Colombian designer interested in design ethics, internet freedom, media theory, and language. Juliana is a Fulbright scholarship recipient and the founder of Cita Press, an open-access design project publishing feminist books.
Sort by
Latest Recommendations First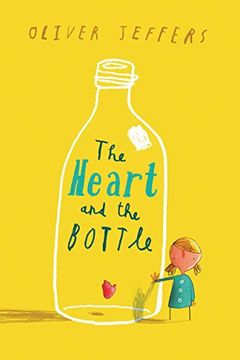 @austinkleon Oliver Jeffers' The Heart and the Bottle. It's a children's book, also for adults. It's beautiful and deep and sutil.     
–
source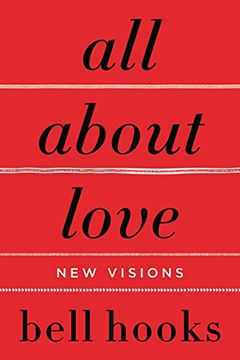 @the_jennitaur @jessicahelfand @jiatolentino 8. All about love by Bell Hooks. Essay. The first book I read this year, after a recommendation of an already then ex. Heartbreaking, but good for those open to the challenge. A book about psychology, self-respect, feminism, and care.     
–
source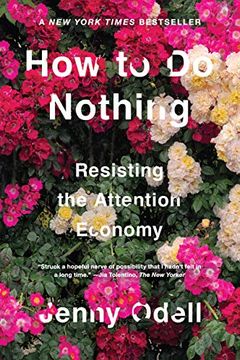 Favorite books read in 2019 🧵 1. How to do nothing by @the_jennitaur. Essay, beautifully written. Not a book about working less, but about understanding why we do, our relationship with technology, choosing how/what to attend to, and the politics of all of that. Also, birds.     
–
source