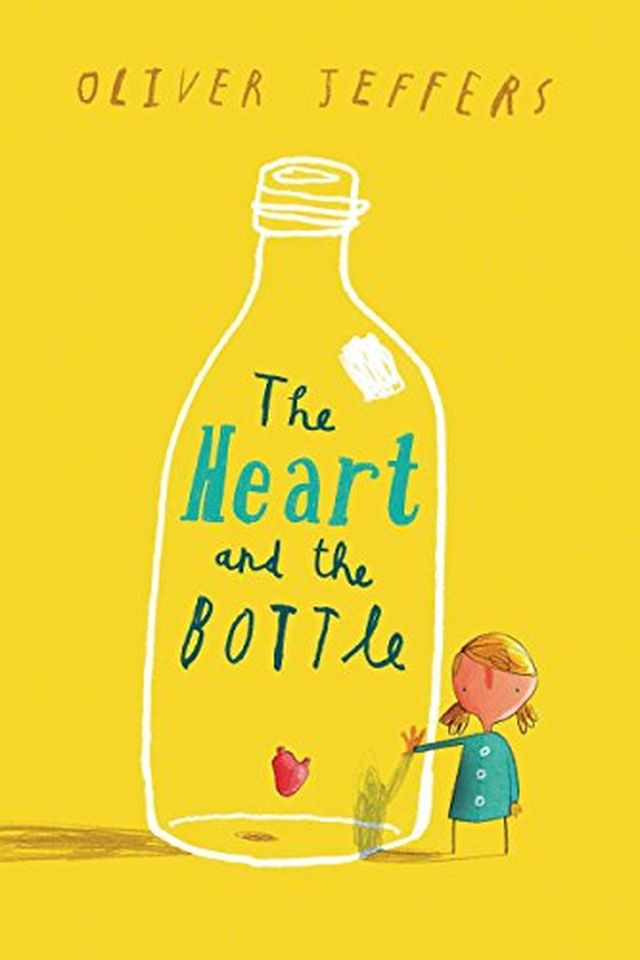 The Heart and the Bottle
Oliver Jeffers
This book explores themes of loss and grief, as a girl puts her heart away in a safe place after experiencing sadness. As she encounters more emptiness in her life, she wonders how and when she can retrieve it. A poignant tale that will tug at your heartstrings.
Publish Date
2010-03-04T00:00:00.000Z
2010-03-04T00:00:00.000Z
Recommendations
@austinkleon Oliver Jeffers' The Heart and the Bottle. It's a children's book, also for adults. It's beautiful and deep and sutil.     
–
source