Sort by
Latest Recommendations First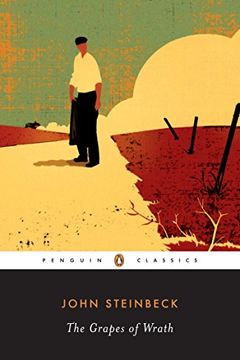 @KenJennings @VaguelyFunnyDan Such a powerful book.     
–
source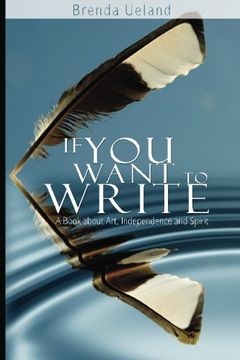 @nandemo_ii_ @screencrafting Love this book.     
–
source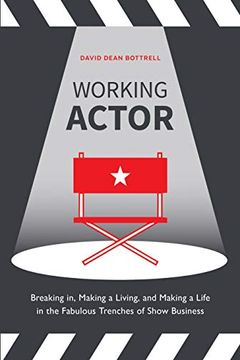 Working Actor
Breaking in, Making a Living, and Making a Life in the Fabulous Trenches of Show Business
Veteran character actor David Dean Bottrell draws on his 35+ tumultuous years of work in the entertainment industry to offer a guide to breaking in, making a living, and making a life in the fabulous trenches of show business. David Dean Bottrell has worn many different hats during his decades in showbiz: television actor with appearances on Boston...
This book is fantastic. I had David aka @QuitcherBitchyn on @WakingAmerDream a few months ago. He is a wealth of wisdom for actors & people in entertainment industry!     
–
source