Elizabeth Tsurkov
Recommended Books
Elizabeth Tsurkov is a Research Fellow at the Forum for Regional Thinking, an Israeli-Palestinian think-tank, and a doctoral student at Princeton University's politics department. Tsurkov has worked as a consultant with the Atlantic Council, International Crisis Group, and the European Institute for Peace, among other places.
Sort by
Latest Recommendations First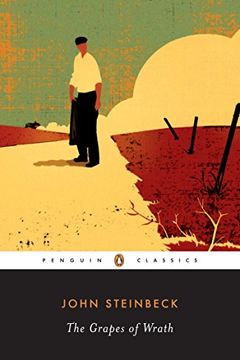 @Maysaloon great book!     
–
source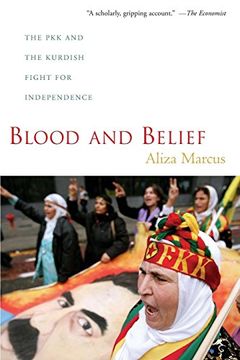 Really enjoyed @AlizaMarcus' book on the PKK's founding, armed struggle and politics. A must-read for anyone interested in the PKK or wishes to understand the underpinnings of the Rojava project.     
–
source