Elizabeth Tsurkov
Recommended Books
Elizabeth Tsurkov is a Research Fellow at the Forum for Regional Thinking, an Israeli-Palestinian think-tank, and a doctoral student at Princeton University's politics department. Tsurkov has worked as a consultant with the Atlantic Council, International Crisis Group, and the European Institute for Peace, among other places.
Sort by
Latest Recommendations First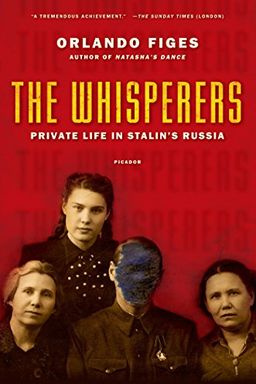 This landmark account of Soviet life during Stalin's dictatorship delves into what everyday life was like for Russians in the worst years of Soviet repression. The author uncovers a huge collection of newly discovered documents to reveal the inner world of ordinary Soviet citizens, from cramped communal apartments to the Communist faithful. The Whisperers offers a gripping account of lives lived in impossible times, where both trust and betrayal were rampant, and anyone could become a collaborator in a repressive system.
@biannagolodryga @EliotHiggins @orlandofiges Truly one of the best books I've ever read     
–
source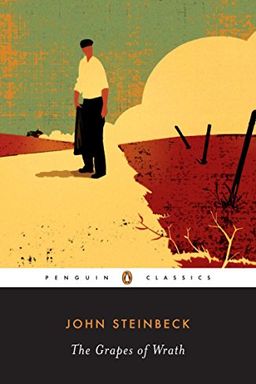 This Pulitzer Prize-winning novel is a powerful and intimate portrayal of the Great Depression era, following one Oklahoma family's journey west in search of a better life. The struggles of the Joads are a raw and emotional portrayal of the division between the haves and have-nots in America, and the fight for equality and justice. An American classic that captures the human dignity and stoical strength of one woman, and the fierce reaction of one man to injustice. This edition includes an introduction and notes by a Steinbeck scholar.
@Maysaloon great book!     
–
source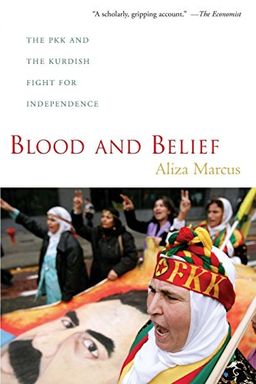 A crucial read for understanding the Kurdish people and their fight for independence. Author Aliza Marcus delves into the PKK, a guerilla force founded by Turkish university students, which sparked the Kurdish national movement in Turkey. The PKK is responsible for nearly 40,000 deaths in Turkey and has turned to violence once again. Through reportage and scholarship, Marcus provides a comprehensive account of the group and its impact on the region.
Really enjoyed @AlizaMarcus' book on the PKK's founding, armed struggle and politics. A must-read for anyone interested in the PKK or wishes to understand the underpinnings of the Rojava project.     
–
source