Sort by
Latest Recommendations First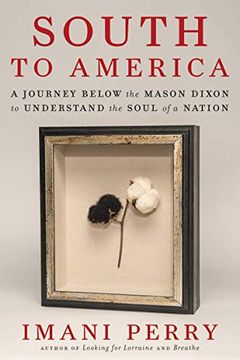 South to America
A Journey Below the Mason Dixon to Understand the Soul of a Nation
"South to America" takes readers on an essential journey through the American South and its impact on American identity. In this powerful and thought-provoking book, author Imani Perry argues that the South is the heartland of the nation, shaping our history, wealth, and politics. Through personal stories and historical anecdotes, Perry reveals the truth about life in the South and its connection to the broader narrative of American culture. Her journey brings her in contact with Southerners from all walks of life, offering an honest and sensitive portrayal of their rituals, traditions, and struggles. As discussions about the South rise again, "South to America" serves as a reminder that to build a more humane future for the United States, we must center our focus below the Mason-Dixon Line.
The book is a masterpiece. This speech is another beautiful work of art.     
–
source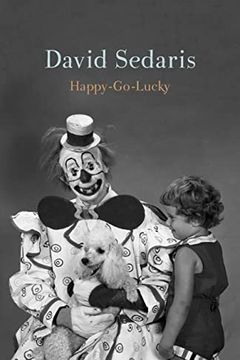 Happy-Go-Lucky is a collection of personal essays that explores both the normal and extraordinary moments of life. David Sedaris takes readers on a journey from shooting guns with his sister to vacuuming his apartment twice a day during lockdown. He shares his observations on quarantine life and the changing world around him, tackling everything from sex workers to graffiti. With humor and precision, Sedaris captures the misanthropy and desire for connection that drives us all.
Just finished David Sedaris latest book, "Happy-Go-Lucky." It's one of my favorites of his. Though not quite as funny as some of the earlier ones, it's much more introspective, transparent, and reflective. His thoughts on family, trauma, and loss were incredible.     
–
source
Refuge delves into how refugees are denied their full potential by residing countries that don't recognize their abilities and invest in the tools they need to prosper. The book follows Syrians fleeing their war-torn homeland in pursuit of a better life, and shines a much-needed light on the experiences of displaced individuals. Heba Gowayed spent three years documenting the strikingly divergent journeys of Syrian families from similar economic and social backgrounds during their crucial first years of resettlement in the United States and Canada and asylum in Germany. Gowayed argues that human capital is less an attribute of newcomers than a product of the same racist welfare systems that have long shaped the contours of national belonging.
This is a brilliant and innovative book. Read it today!     
–
source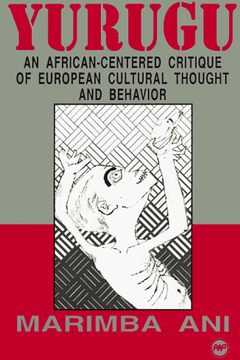 Delving into the theme of global white supremacy and the effects of European culture on modern institutional frameworks, this book provides an African perspective on the inner workings of the system that guarantees Europe and her descendants control over the majority of the world's peoples. Its insightful portrayal of colonialism and imperialism will leave you questioning the façade of the Western world.
Life changing book.     
–
source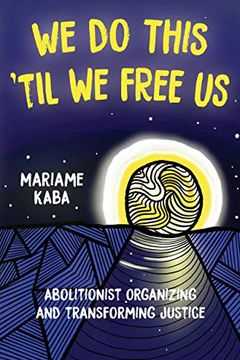 Explore the power of collective action and transformative political struggle in this thought-provoking collection of essays and interviews. Author Mariame Kaba examines the deep work of abolition, seeking justice beyond the punishment system, transforming how we approach harm and accountability, and finding hope in our shared struggle for a better world. With a focus on building power and pushing for change, Kaba's inspiring message reminds us that we have the ability to free ourselves and create a more just society.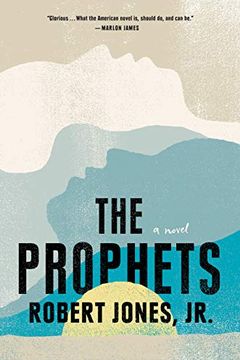 This stunning debut novel delves into the forbidden love between two young enslaved men on a Deep South plantation, and the betrayal that threatens to destroy them. Isaiah and Samuel find refuge and intimacy in each other, transforming their barn into a place of solace in a world ruled by vicious masters. However, when an older slave seeks to curry favor by preaching the master's gospel, Isaiah and Samuel's love is seen as a danger to the plantation's harmony. With lyrical writing reminiscent of Toni Morrison, Robert Jones Jr. gives voice to both the enslaved and their oppressors in a story of pain and suffering, inheritance, and the heroic power of love.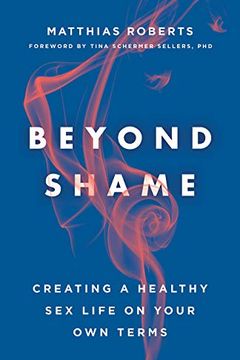 Overcome sexual shame and define your own healthy sexual values with psychotherapist Matthias Roberts' Beyond Shame. Learn how to move past unhealthy coping mechanisms and find balance between boundaryless sex positivity and strict moralistic boundaries. Let go of societal taboos and shame, and start embracing great, healthy sex on your own terms.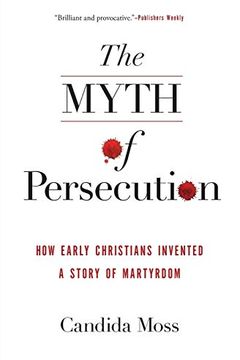 This book challenges the myth of Christian persecution in the early Roman Empire, exposing it as an exaggerated and invented story. Candida Moss, a leading expert on early Christianity, reveals how the idea of martyrdom is still used today to silence dissent and galvanize culture warriors. While violence against Christians does occur in certain parts of the world, this book urges modern Christians to abandon the conspiratorial assumption that the world is out to get them, and instead, find spiritual guidance in the true history of the early church.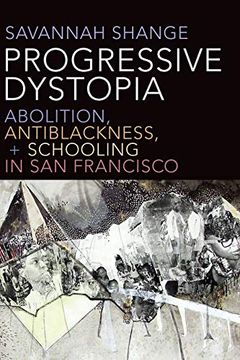 "Progressive Dystopia" delves into the challenges facing a San Francisco school with a mission to provide social justice-focused education to children of color. With a majority Latinx student population and a dearth of Black students due to extreme gentrification in the city, the school struggles to live up to its ideals. Through extensive fieldwork and firsthand experience as a teacher at the school, author Savannah Shange presents an urgent call for abolition and radical change to truly support and uplift marginalized communities.
I loved this book too. It's now on two of my grad syllabi.     
–
source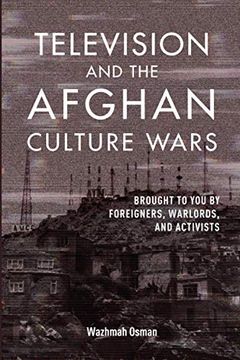 A fascinating exploration of the heated debates taking place in Afghanistan surrounding women's rights, democracy, modernity, and Islam, TV plays a central role in these discussions. Wazhmah Osman's book sheds light on how television offers a space for war-weary Afghans to discuss these issues, and how the internationally funded media sector has the potential to bring about justice, integration, and peace. Through fieldwork and interviews with local media producers and citizens, Osman presents a fresh perspective on Afghan cultural progress and belief systems. This book challenges top-down narratives of humanitarian development and redirects the global dialogue about Afghanistan to Afghans themselves.
This is a wonderful and interesting book. An important contribution to the field.     
–
source
Race After Technology by Ruha Benjamin
Looking for Lorraine by Imani Perry
The Four Agreements by Don Miguel Ruiz