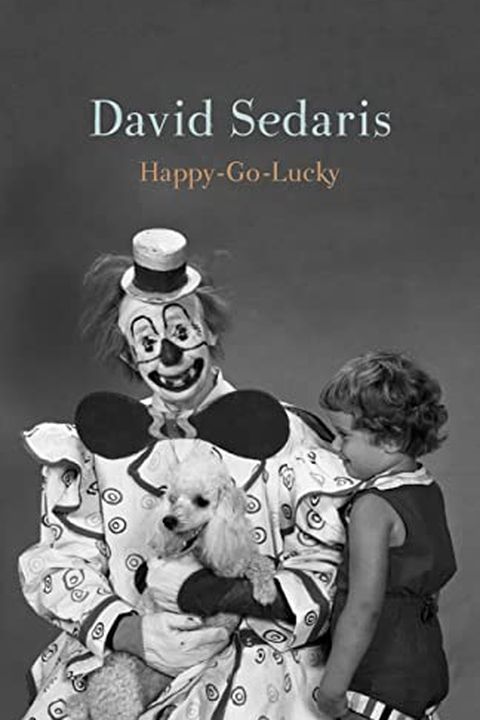 Happy-Go-Lucky
David Sedaris
Happy-Go-Lucky is a collection of personal essays that explores both the normal and extraordinary moments of life. David Sedaris takes readers on a journey from shooting guns with his sister to vacuuming his apartment twice a day during lockdown. He shares his observations on quarantine life and the changing world around him, tackling everything from sex workers to graffiti. With humor and precision, Sedaris captures the misanthropy and desire for connection that drives us all.
Publish Date
2022-05-31T00:00:00.000Z
2022-05-31T00:00:00.000Z
Recommendations
Just finished David Sedaris latest book, "Happy-Go-Lucky." It's one of my favorites of his. Though not quite as funny as some of the earlier ones, it's much more introspective, transparent, and reflective. His thoughts on family, trauma, and loss were incredible.     
–
source