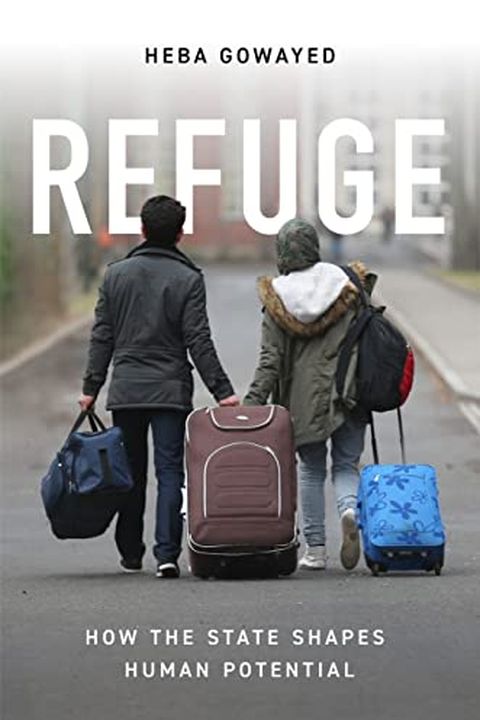 Refuge
How the State Shapes Human Potential
Heba Gowayed
Refuge delves into how refugees are denied their full potential by residing countries that don't recognize their abilities and invest in the tools they need to prosper. The book follows Syrians fleeing their war-torn homeland in pursuit of a better life, and shines a much-needed light on the experiences of displaced individuals. Heba Gowayed spent three years documenting the strikingly divergent journeys of Syrian families from similar economic and social backgrounds during their crucial first years of resettlement in the United States and Canada and asylum in Germany. Gowayed argues that human capital is less an attribute of newcomers than a product of the same racist welfare systems that have long shaped the contours of national belonging.
Publish Date
2022-04-05T00:00:00.000Z
2022-04-05T00:00:00.000Z
Recommendations
This is a brilliant and innovative book. Read it today!     
–
source