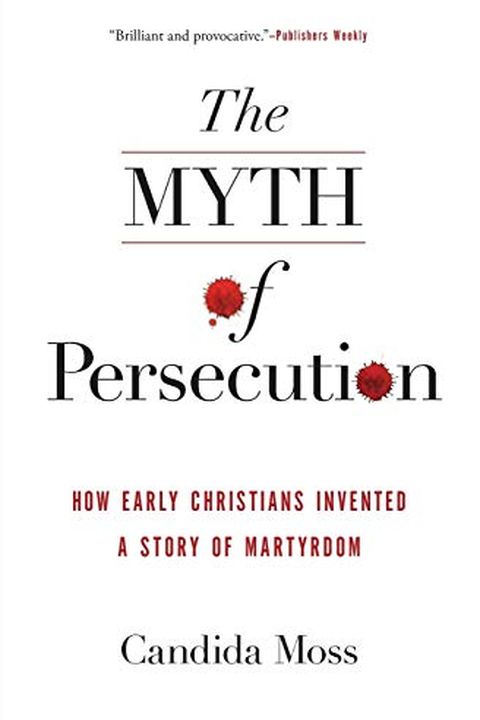 The Myth of Persecution
How Early Christians Invented a Story of Martyrdom
Candida Moss
In The Myth of Persecution, Candida Moss, a leading expert on early Christianity, reveals how the early church exaggerated, invented, and forged stories of Christian martyrs and how the dangerous legacy of a martyrdom complex is employed today to silence dissent and galvanize a new generation of culture warriors.According to cherished church tradit...
Publish Date
2014-05-13T00:00:00.000Z
2014-05-13T00:00:00.000Z
Recommendations
All Great Books. Thank you!!!     
–
source