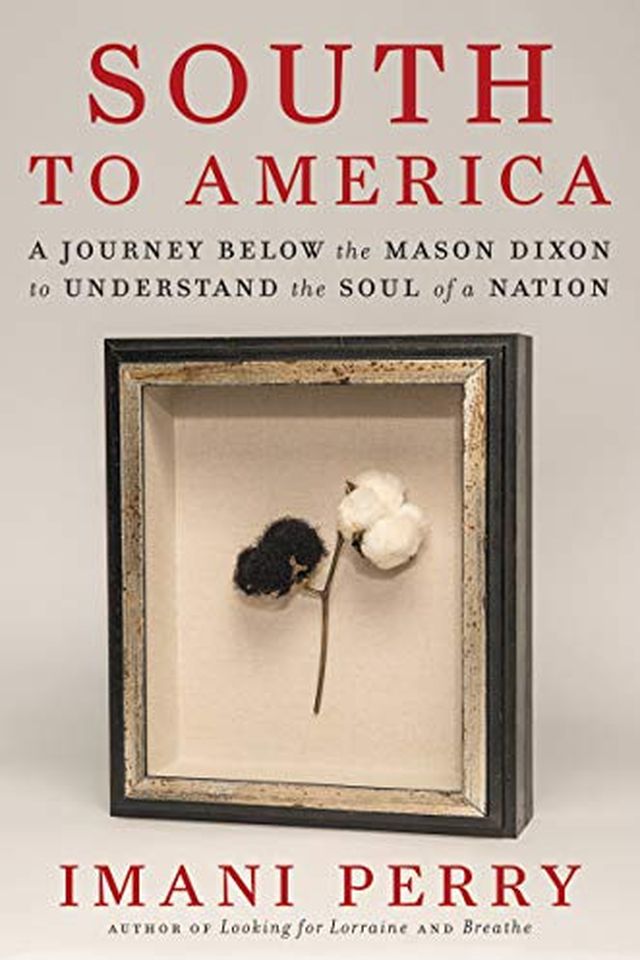 South to America
A Journey Below the Mason Dixon to Understand the Soul of a Nation
Imani Perry
"South to America" takes readers on an essential journey through the American South and its impact on American identity. In this powerful and thought-provoking book, author Imani Perry argues that the South is the heartland of the nation, shaping our history, wealth, and politics. Through personal stories and historical anecdotes, Perry reveals the truth about life in the South and its connection to the broader narrative of American culture. Her journey brings her in contact with Southerners from all walks of life, offering an honest and sensitive portrayal of their rituals, traditions, and struggles. As discussions about the South rise again, "South to America" serves as a reminder that to build a more humane future for the United States, we must center our focus below the Mason-Dixon Line.
Publish Date
2022-01-25T00:00:00.000Z
2022-01-25T00:00:00.000Z
Recommendations
The book is a masterpiece. This speech is another beautiful work of art.     
–
source
@imaniperry has done it again! This book is amazing.     
–
source