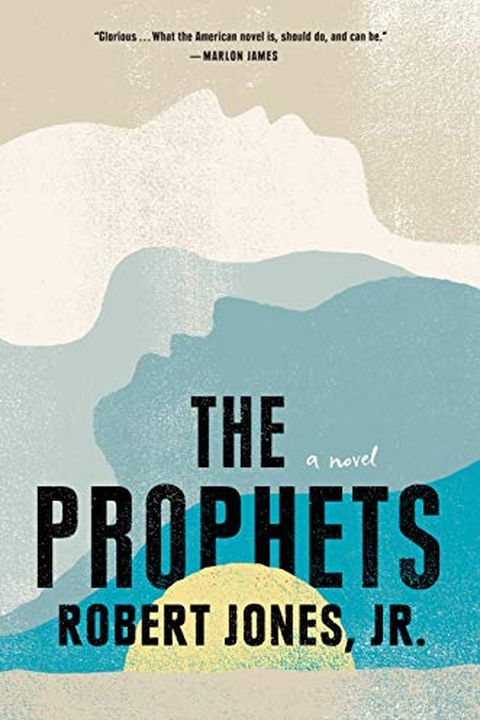 The Prophets
Robert Jones Jr.
A singular and stunning debut novel about the forbidden union between two enslaved young men on a Deep South plantation, the refuge they find in each other, and a betrayal that threatens their existence.Isaiah was Samuel's and Samuel was Isaiah's. That was the way it was since the beginning, and the way it was to be until the end. In the barn they ...
Publish Date
2021-01-05T00:00:00.000Z
2021-01-05T00:00:00.000Z
Recommendations
All Great Books. Thank you!!!     
–
source
Agreed! @SonofBaldwin's book in fantastic!!     
–
source
This is my newest read. I'm half way in and already loving this book. I don't get to read fiction too often, but when I do, it's refreshing to see new stories being told like this one, of the love and struggles of a gay enslaved couple.     
–
source