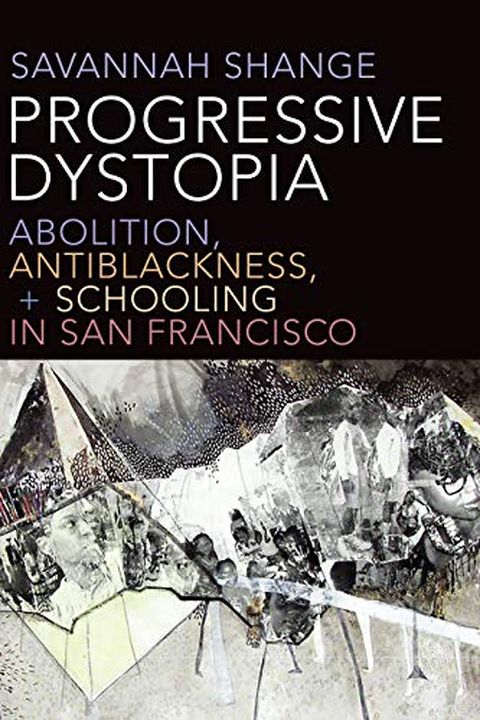 Progressive Dystopia
Abolition, Antiblackness, and Schooling in San Francisco
Savannah Shange
San Francisco is the endgame of gentrification, where racialized displacement means that the Black population of the city hovers at just over 3 percent. The Robeson Justice Academy opened to serve the few remaining low-income neighborhoods of the city, with the mission of offering liberatory, social justice--themed education to youth of color. Whil...
Publish Date
2019-11-15T00:00:00.000Z
2019-11-15T00:00:00.000Z
Recommendations
I loved this book too. It's now on two of my grad syllabi.     
–
source