Sort by
Latest Recommendations First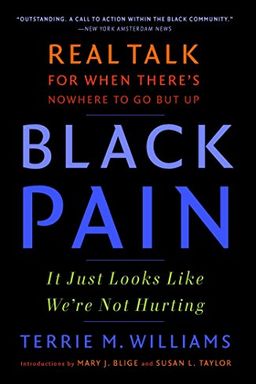 "Black Pain" is an eye-opening and candid book about the unique emotional struggles Black people face. Written by author Terrie M. Williams, the book delves into depression, overeating, and addiction, which are all symptomatic of the pain many Black people experience daily. Williams shares her own struggles and journey to healing, while also offering helpful insights and solutions for those currently suffering. "Black Pain" encourages the community to face the truth and seek support, so that healing and relief can begin.
Love that book.. actually got it signed.     
–
source
This riveting autobiography tells the story of a former Black Panther who was incarcerated for four years before being convicted of a crime she claims she did not commit. With wit and candor, Assata Shakur recounts her experiences and portrays the strengths, weaknesses, and eventual demise of revolutionaries at the hand of government officials. This book is a must-read for anyone interested in the history of Black nationalism in America.
I love assata! Enjoy! can't wait to see the book you buy :)     
–
source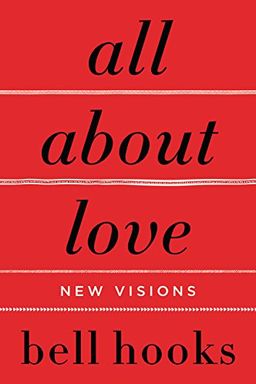 This book by bell hooks, a renowned cultural critic and feminist, examines our societal view of love as romance and offers a proactive ethic for a loveless society. With razor-sharp prose, hooks delves into her own search for emotional connection and offers a new path to love that is sacred, redemptive, and healing for individuals and society as a whole. All About Love is a powerful affirmation of hooks' status as a visionary who can change your life.