Sort by
Latest Recommendations First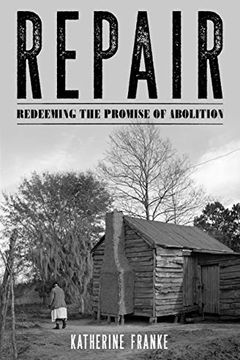 Repair
Redeeming the Promise of Abolition
I have this book and it's a must read.     
–
source
"Discover the intersection of socialism and the Palestinian struggle for liberation in this thought-provoking edited volume. Examining historical and contemporary contexts, Palestine: A Socialist Introduction provides valuable lessons for activists and offers a compelling argument that the movement for justice in Palestine must take up the question of socialism worldwide. Authoritative contributors include Omar Barghouti, Remi Kanazi, and Khury Petersen-Smith."
Great book. Published by @haymarketbooks 🙌🏼     
–
source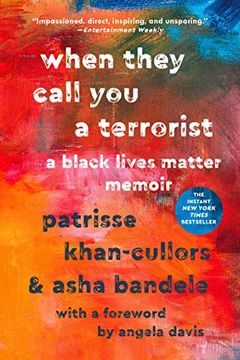 This poignant memoir explores the experiences of Patrisse Khan-Cullors, a Black woman in America. Growing up in an impoverished Los Angeles neighborhood, she witnessed firsthand the prejudice and persecution Black Americans face from law enforcement. Co-founding the movement Black Lives Matter, Patrisse advocates for accountability and justice in the face of violent racism. When They Call You a Terrorist is a powerful reflection on survival and resilience, and a call to action for a more equitable society.
Just found @OsopePatrisse's book "When They Call You A Terrorist" in paperback at Barnes and Noble in Union Square! I already read it but got one for my daughter! Get on it, if you haven't already! #BlackLivesMatter     
–
source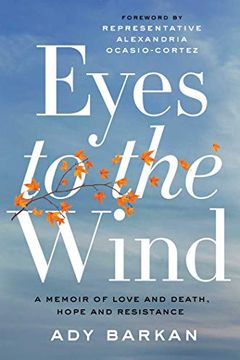 A moving memoir about an activist's battle with ALS and his renewed commitment to social justice. Ady Barkan's diagnosis gave him a profound new outlook on life, and he refused to let his remaining days go to waste. Through intertwining storylines, Barkan shares his journey from a political nerd to a prominent figure in the ongoing fight for equity and justice. "Eyes to the Wind" is a rousing memoir about determination, perseverance, love, and hope from one of today's most vocal advocates for social justice.
PLEASE read @AdyBarkan's book. So timely, so moving. It will transform how you look at this world and your role in it. He's dying of ALS, yet has figured out how to breathe so much life in to others.     
–
source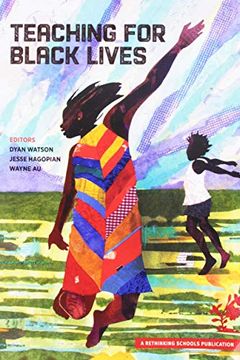 Teaching for Black Lives is a revolutionary tool in the resistance against racist, fascist, white nationalist ideology in education. Divided into five sections, the book covers topics ranging from making black lives matter in our schools to exploring identity and loving blackness. This timely volume should become a central staple in how we understand race and the radical imaginary in K-12 classrooms.
Every public school teacher in America who wants to teach the most pressing issues of our time and raise a new generation of critical thinkers NEEDS this book. #RethinkingSchools #education #curriculum #teaching     
–
source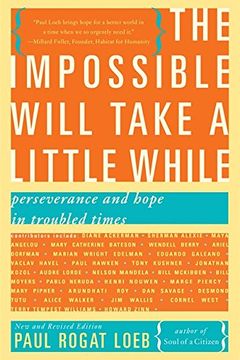 An anthology of political hope, this book tackles the question of what keeps us motivated to work towards a more humane world, even when it seems impossible. Bringing together 50 stories and essays from a range of nations and movements, this collection offers inspiration and practical guidance for those looking to heal their communities, nation, and planet amidst trying times. Featuring both new and classic works by contributors such as Danusha Goska and Vaclav Havel, this book will help readers move beyond despair to compassion and hope.
Highly recommend this book in these troubling times. #greatreads #books     
–
source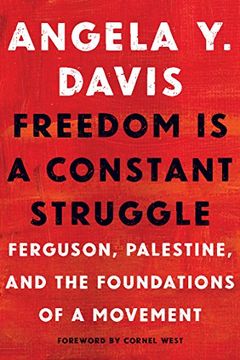 "Freedom Is a Constant Struggle" by Angela Y. Davis delves into the historical and global fight against state violence and oppression. This collection of essays, interviews, and speeches discusses the significance of black feminism, intersectionality, and prison abolitionism in modern times. Davis draws connections between past liberation movements and current struggles, from Ferguson to Palestine. Through her thought-provoking words, Davis inspires readers to envision and construct a movement for true human liberation.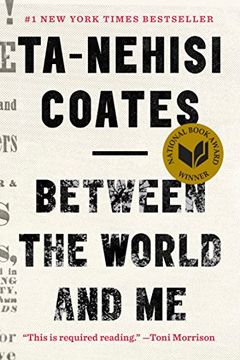 This thought-provoking work delves into American history and presents a powerful new framework for understanding the nation's current crisis. Through personal narratives and reimagined history, the author addresses the falsehood of "race" and its damaging effects on black men and women. Written as a letter to his son, this emotionally charged book sheds light on the past, confronts the present, and offers a hopeful vision for the future.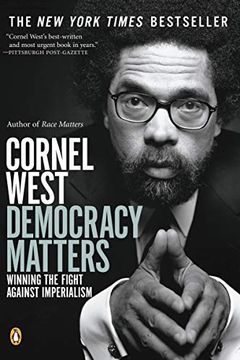 Democracy Matters examines the development of democracy in America and the Middle East. Philosopher Cornel West argues that to better promote democratization globally, America must first confront its history of imperialist corruption. West highlights the connection between racism and imperialism in America's hegemonic pursuits, and explores the hypocrisies in our country's dealings with the world. He calls for a revival of America's democratic spirit, drawing from the powerful voices of the democratization tradition, including Dr. Martin Luther King Jr. This passionate and provocative book challenges our views on America's role in the world today.
This riveting autobiography tells the story of a former Black Panther who was incarcerated for four years before being convicted of a crime she claims she did not commit. With wit and candor, Assata Shakur recounts her experiences and portrays the strengths, weaknesses, and eventual demise of revolutionaries at the hand of government officials. This book is a must-read for anyone interested in the history of Black nationalism in America.
Threading My Prayer Rug by Sabeeha Rehman
An Introduction to Islamic Law by Wael B. Hallaq
Shari'ah Law by Mohammad Hashim Kamali
The Life and Work of Muhammad by Yahiya Emerick
Going to Meet the Man by James Baldwin