Sort by
Latest Recommendations First
This edited volume makes an impassioned and informed case for the central place of Palestine in socialist organizing and of socialism in the struggle to free Palestine.Palestine: A Socialist Introduction systematically tackles a number of important aspects of the Palestinian struggle for liberation, contextualizing it in an increasingly polarized w...
Great book. Published by @haymarketbooks 🙌🏼     
–
source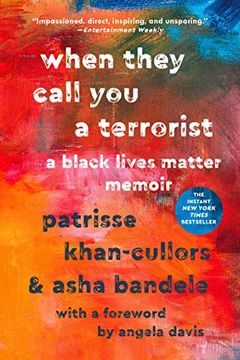 Just found @OsopePatrisse's book "When They Call You A Terrorist" in paperback at Barnes and Noble in Union Square! I already read it but got one for my daughter! Get on it, if you haven't already! #BlackLivesMatter     
–
source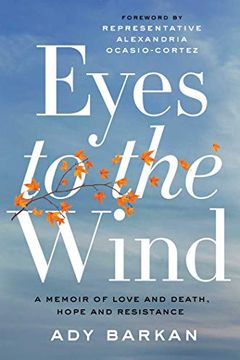 PLEASE read @AdyBarkan's book. So timely, so moving. It will transform how you look at this world and your role in it. He's dying of ALS, yet has figured out how to breathe so much life in to others.     
–
source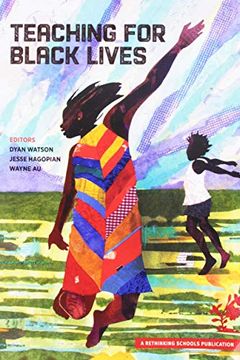 Every public school teacher in America who wants to teach the most pressing issues of our time and raise a new generation of critical thinkers NEEDS this book. #RethinkingSchools #education #curriculum #teaching     
–
source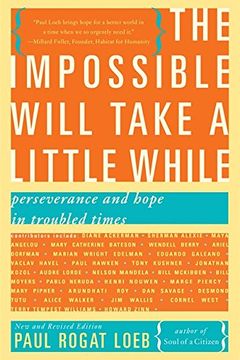 Highly recommend this book in these troubling times. #greatreads #books     
–
source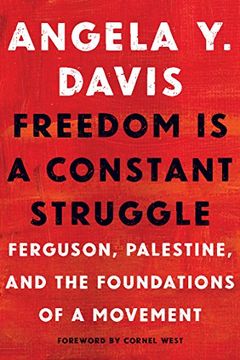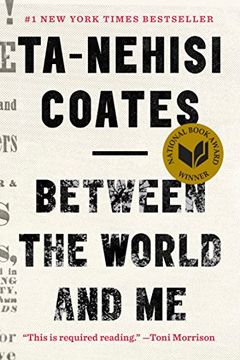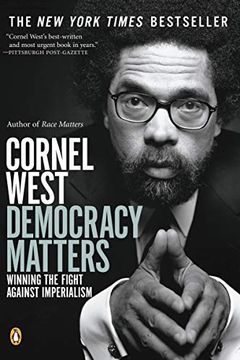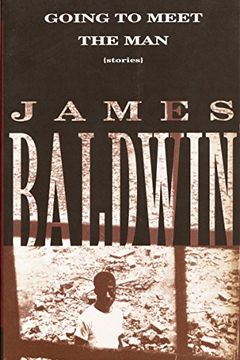 Good Night Stories for Rebel Girls by Francesca Elena, Cavallo Favilli
An Introduction to Islamic Law by Wael B. Hallaq
Shari'ah Law by Mohammad Hashim Kamali
The Life and Work of Muhammad by Yahiya Emerick