Sort by
Latest Recommendations First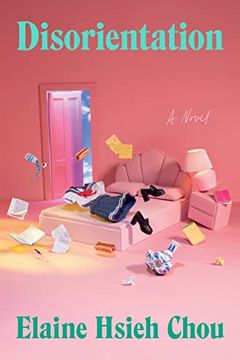 A Taiwanese American woman's coming of consciousness ignites eye-opening revelations and chaos on a college campus in this outrageously hilarious yet startlingly tender debut novel.29-year-old PhD student Ingrid Yang is desperate to finish her dissertation on the late canonical poet, Xiao-Wen Chou, and never read about "Chinese-y" things again. But...
No but especially this week when representation frenzy has hit its peak for desis this book is a lovely critique of academia and cultural fetishes and gender and everything and is so funny. Read this book     
–
source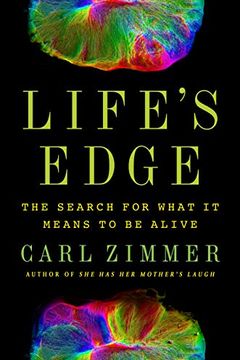 My current read. Best thing about all those intense science classes in school is it makes a good science book very fun. @carlzimmer this book is SO good!     
–
source
Last night I watched Nomadland the movie; started reading @jessbruder's fantastic book of reporting well into the wee hours+ morn and interviewed her with @dearsarah on Clubhouse 2 hours ago. Both works are independently amazing and you should watch / read     
–
source