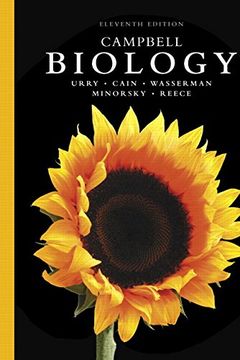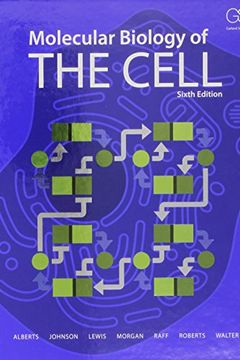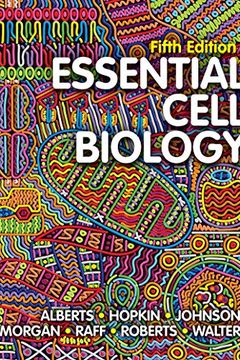 Committed to Excellence in the Eleventh Edition. This edition continues the evolution of Raven & Johnson's Biology. The author team is committed to continually improving the text, keeping the student and learning foremost . The integrated pedagogical features expand the students' learning process and enhance their learning experience. This latest e...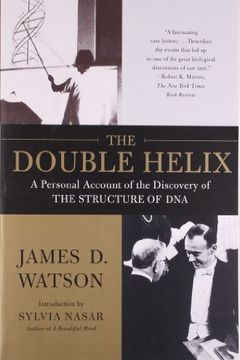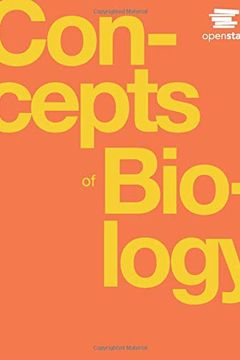 The Cell, 7/E (IE)Teaching cell biology can be a daunting task because the field is so vast and rapidly moving, characterized by a continual explosion of new information. The challenge is how to teach students the fundamental concepts without becoming bogged down in details. Students need to understand the principles of cell biology and be able to ...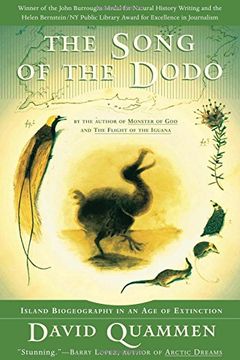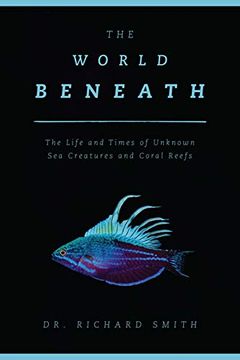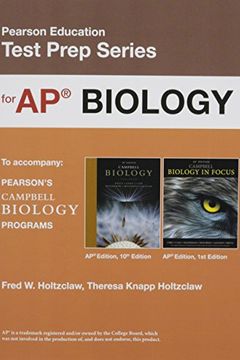 Title: Preparing for the Biology AP* Exam (School Edition) <>Binding: Paperback <>Author: JaneB.Reece <>Publisher: Benjamin-CummingsPublishingCompany...
Molecular and Cell Biology For Dummies by René Fester Kratz
The Official Study Guide for ALL SAT Subject Tests by The College Board
BRS Cell Biology and Histology by Leslie P. Gartner
Gene Machine by Venki Ramakrishnan
Endless Forms Most Beautiful by Sean B. Carroll
Microbiology by Gerard J. Tortora
The Biology Coloring Book by Robert D. Griffin
Barron's AP Biology, 6th Edition by Deborah T. Goldberg M. S.
Essentials of Biology by MADER
Molecular and Cellular Biology of Viruses by Phoebe Lostroh
Biology by Kenneth R. Miller, Joseph S. Levine
Molecular Biology by Nancy Craig, Rachel Green, Carol Greider, Gisela Storz, Cynthia Wolberger, Orna Cohen-Fix
Sterling Test Prep AP Biology Practice Questions by Sterling Test Prep
Cell and Molecular Biology by E. D. P. De Robertis
Principles of Genetics by Gardner