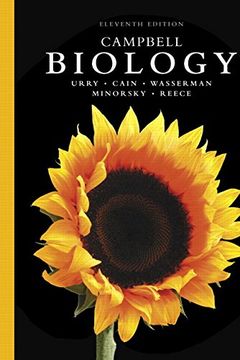 Explore the exciting and ever-evolving world of biology with the best-selling education program that has helped millions of students succeed. The eleventh edition of this popular text and media program features engaging narrative, stunning art and photography, and hands-on activities that challenge readers to deepen their understanding of key concepts. With a focus on the latest research and innovative tools like Problem-Solving Exercises, Visualizing Figures, and MasteringBiology online resources, this program is better than ever. Add Campbell Biology to your reading list today and unlock the secrets of life!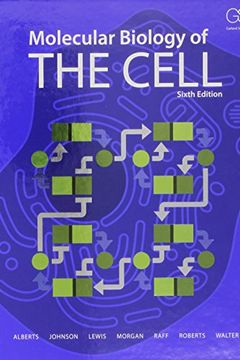 This comprehensive textbook distills the vast knowledge of biology into concise principles and enduring concepts. The Sixth Edition is extensively updated with the latest research in the field of cell biology and enhanced with new, clear illustrations. Each chapter poses intriguing questions on challenging areas of future research, making this book the perfect framework for teaching and learning.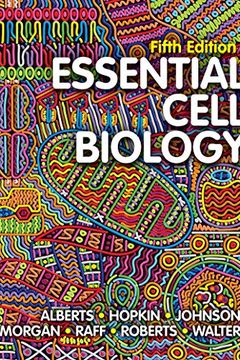 Discover the core knowledge of how cells work with Essential Cell Biology. This easy-to-follow book provides an accessible grounding of cell biology for introductory students. Each section follows logically from the previous one and includes questions to encourage readers to test their understanding. Get a better understanding of genetics and experimental backgrounds with the Second Edition, which is completely up-to-date.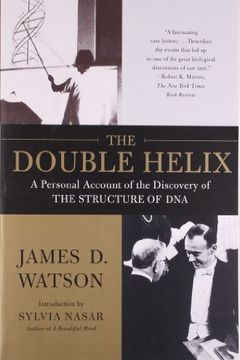 A young scientist named Watson recounts the thrilling story of him and his colleague Crick's race against other world-class researchers to identify the structure of DNA - the molecule of life. Their breakthrough earned them a Nobel Prize and revolutionized biochemistry. With great gifts and very human ambitions, Watson's honest account captures the flavor of their work and the bitter rivalries of brilliant scientists.
Discover an evolutionary approach to Biology with this latest edition that emphasizes the importance of scientific inquiry and evolution. Written by a team of authors with extensive instructional and content expertise, this student-friendly text integrates cellular, molecular biology, and genomics to enhance learning experiences. With its emphasis on evolution and student-centered pedagogical features, this book is a leading biology textbook for majors.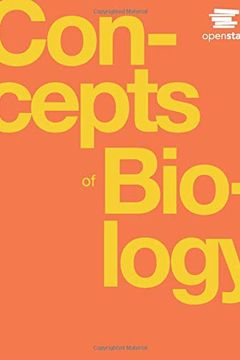 Discover biology concepts and themes with this engaging and free textbook, perfect for non-science majors in introductory courses at two- and four-year colleges. The book features interesting connections between scientific concepts and everyday life, and covers topics like evolution with a rich and engaging art program. Find everything you need for a typical course syllabus online.
"Explore the vast and continually evolving world of cell biology with this must-read textbook. Written by experts, The Cell guides readers through the fundamental concepts without overwhelming them with unnecessary details. Learn to appreciate new advances and understand the principles of cell biology with ease. Perfect for students and teachers alike."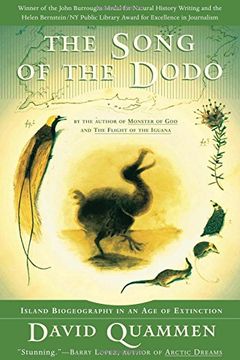 "The Song of the Dodo" by David Quammen is a fascinating exploration of island biogeography and the study of the origin and extinction of species. Quammen's travels around the world have allowed him to see firsthand the impact of human activity on our planet's landscapes and wildlife. This is a crucial read for those concerned about the preservation of Earth's biodiversity and the need to protect our wild world. Despite the seriousness of the subject matter, the book is also full of entertainment and wonder, and leaves readers feeling hopeful for the future.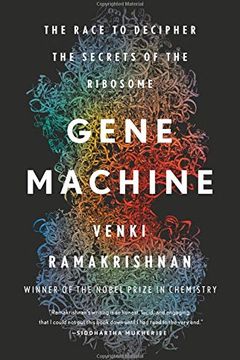 Gene Machine
The Race to Decipher the Secrets of the Ribosome
Discover the fascinating story of the ribosome, the molecular machine that turns DNA into life, in this Nobel Prize-winning biologist's account. With the potential to lead to life-saving treatments, Gene Machine details the race to uncover its inner workings and the incredible journey of its discoverer. Follow Ramakrishnan's unlikely path from beginner experiments to competing against the world's top scientists for a fundamental discovery that advances our understanding of life.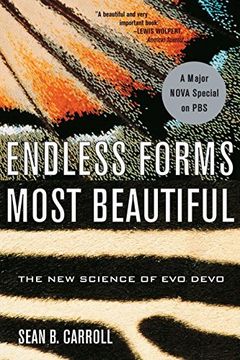 Discover the new science of Evo Devo Evolutionary Developmental Biology with a rich and riveting book that explains how we've cracked open the black box of embryonic development. Sean B. Carroll shares how complex life is much simpler than we ever expected. Get ready to learn with Endless Forms Most Beautiful.
Barron's AP Biology, 6th Edition by Deborah T. Goldberg M. S.
Essentials of Biology by MADER
The World Beneath by Richard Smith
Molecular and Cellular Biology of Viruses by Phoebe Lostroh
Preparing for the Biology AP* Exam by Jane B. Reece
Molecular and Cell Biology For Dummies by René Fester Kratz
Biology by Kenneth R. Miller, Joseph S. Levine
The Official Study Guide for ALL SAT Subject Tests by The College Board
The Official SAT Subject Test in Biology Study Guide by The College Board
Molecular Biology by Nancy Craig, Rachel Green, Carol Greider, Gisela Storz, Cynthia Wolberger, Orna Cohen-Fix
Microbiology by Gerard J. Tortora
BRS Cell Biology and Histology by Leslie P. Gartner
Sterling Test Prep AP Biology Practice Questions by Sterling Test Prep
Principles of Genetics by Gardner
Cell and Molecular Biology by E. D. P. De Robertis