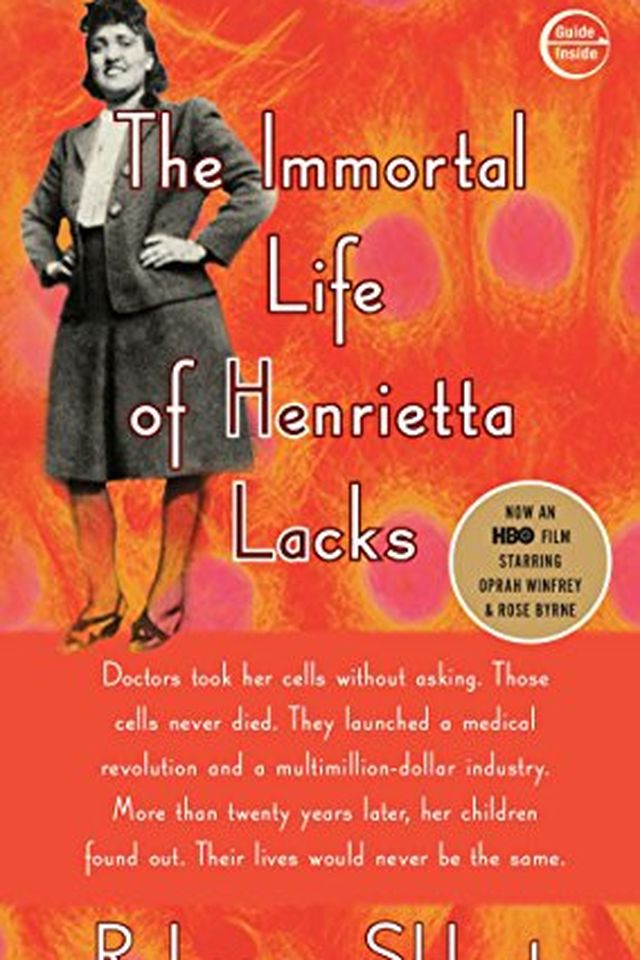 The Immortal Life of Henrietta Lacks
Rebecca Skloot
Discover the remarkable story of Henrietta Lacks, a poor black tobacco farmer whose cells were taken without her knowledge in 1951, becoming one of the most important tools in medicine. Her cells have been bought and sold by the billions for medical advancements, but her story and legacy remain virtually unknown. This New York Times bestseller tackles the collision between ethics, race, and medicine, and the daughter consumed with questions about the mother she never knew. A riveting tale of scientific discovery and faith healing that will leave you questioning the ethics of medical advancements.
Publish Date
2010-02-02T00:00:00.000Z
2010-02-02T00:00:00.000Z
Recommendations
@SeanEngel The Immortal Life of Henrietta Lacks is a good book. See also: The Tuskeegee experiments, Project Paperclip, environmental racism, eugenics.     
–
source