Sort by
Latest Recommendations First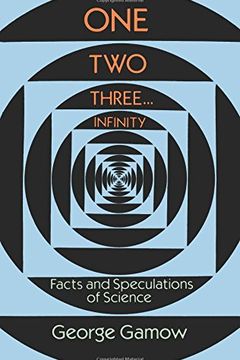 This science book covers a wide range of topics, making science accessible to general readers. With humor and pedagogical prowess, the author delves into macrocosms, microcosms, theory of numbers, relativity, nuclear physics, and more. The book includes over 120 charming illustrations by the author and is sure to entertain and inform anyone curious about the wonders of the universe.
@star_stufff @BadAstronomer "One Two Three Infinity", By George Gamow. The single most influential book on my budding scientific mind.     
–
source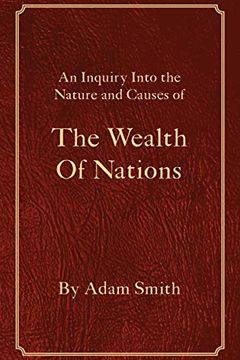 This classic of economics explores the origins of national wealth, covering topics from the division of labor to free markets. Written in the midst of the Industrial Revolution, this book provides timeless insight into the building blocks of economic prosperity.
The Wealth of Nations by Smith, to learn that capitalism is an economy of greed, a force of nature unto itself.     
–
source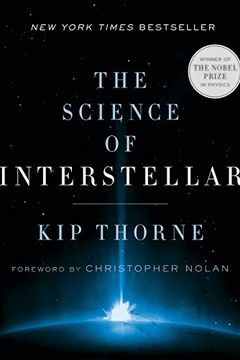 Explore the real science behind Christopher Nolan's epic film Interstellar with The Science of Interstellar. Written by renowned theoretical physicist Kip Thorne, who advised Nolan on the scientific aspects, this book reveals the physical laws that govern our universe and the mind-bending phenomena they make possible. From wormholes and black holes to interstellar travel, Thorne's insights provide a fascinating look at the science behind the film's stunning visuals and jaw-dropping events. Get ready for a fantastic voyage beyond the boundaries of our solar system.
In #Interstellar, if you didn't understand the physics, try Kip Thorne's highly readable Bbook "The Science of Interstellar"     
–
source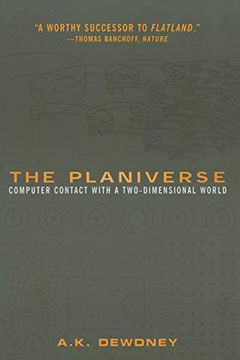 Explore life in a two-dimensional universe in this imaginative and clever book. Written by a well-known author, this classic is now available in a revised and updated edition. The book is in the tradition of Abbott's Flatland and Hinton's Sphereland, and is accessible to a wide array of readers, including serious mathematicians, computer scientists, and science fiction fans.
The challenges and joys of 2D living: "Flatland" (1884) by Edwin A. Abbott & "The Planiverse" (1984) by Alexander K. Dewdney     
–
source
Step into the unique world of Flatland, where women are thin, straight lines and social status is defined by the number of sides you have. Follow the fascinating journey of A. Square, a mathematician resident of this two-dimensional land, as he travels through Spaceland, Lineland, and Pointland, encountering a range of geometric forms. Will he succeed in his ultimate goal of visiting a land of four dimensions? This masterpiece of science fiction and satire, illustrated by the author himself, is both entertaining and instructive, making it a must-read for anyone interested in the concept of multiple dimensions of space.
The challenges and joys of 2D living: "Flatland" (1884) by Edwin A. Abbott & "The Planiverse" (1984) by Alexander K. Dewdney     
–
source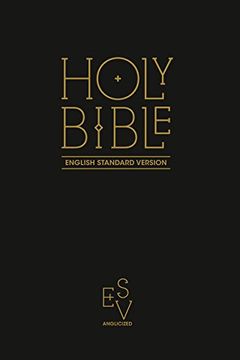 Looking for a Bible that is perfect for commemorating important milestones in life? The ESV Gift and Award Bible is a great choice. With its gold-stained edges, rounded corners, and two stylish color choices, this Bible is sure to be cherished for years to come. Its features include introductions to each book, 7-point type with the words of Christ in red, and a double-column paragraph format. The English Standard Version is known for its word-for-word accuracy, literary excellence, and depth of meaning, making it a great resource for personal reading, private devotions, and teaching. Trustworthy and developed by over 100 leading Bible scholars and teachers, this Bible is truly a treasure for life.
To learn that it's easier to be told by others what to think and believe than it is to think for yourself.     
–
source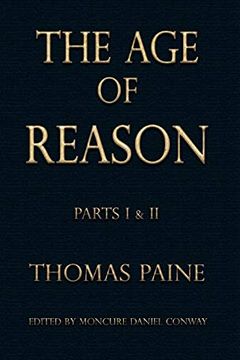 Discover a groundbreaking book that challenges the role of religion in society. The Age of Reason by Thomas Paine explores the dangers of religious tyranny and its attempt to control our lives beyond the grave. Reflect on Paine's cool rationale and discover its pervasive influence on religious thinking throughout the world, even to this day. This book is not to be missed for anyone who questions the place of religion in modern society.
To learn how the power of rational thought is the primary source of freedom in the world.     
–
source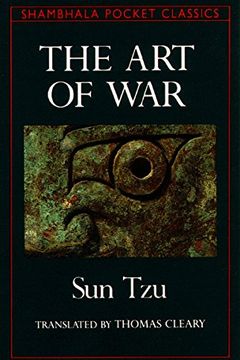 A timeless masterpiece on military strategy based on ancient Chinese warfare and thought, The Art of War has been adapted for use in politics, business, and everyday life. Widely read and respected for centuries, this book provides tactics and insights that help gain advantage over opponents, whether in the boardroom or on the battlefield.
The Art of War by Sun Tsu, to learn that the act of killing fellow humans can be raised to an art.     
–
source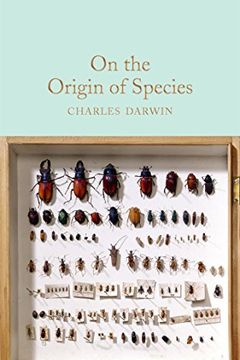 A groundbreaking exploration of natural selection, this book challenges orthodox beliefs by asserting that no species or being has been specifically created. While exploring the harsh competition for survival, it showcases the interrelatedness between animal and plant life, and the environment, offering an inspirational and human perspective. Written with a combination of scientific rigor and literary style, this remains one of the most important works of modern times.
On the Origin of Species (Darwin), to learn of our kinship with all other life on Earth.     
–
source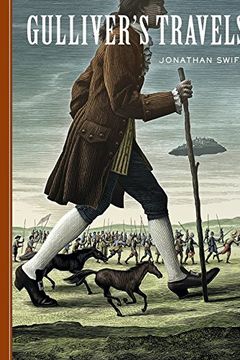 Satire at its finest. This timeless classic by a masterful author is still bringing laughs nearly 300 years later. With clever wit and boundless imagination, this book will captivate readers for generations to come.
Gulliver's Travels by Swift, to learn, among other satirical lessons, that most of the time humans are Yahoos.     
–
source
The Principia by Isaac Newton
How to Lie with Statistics by Darrell Huff
The System of the World by Isaac Newton