Daniel Miessler
Recommended Books
Daniel Miessler is a recognised cybersecurity expert and writer with 20 years in Information Security. His 20 years of experience in security ranges from the vibrant startup ecosystem in his birthplace of Silicon Valley, to working with many of the top 100 worldwide companies.
Sort by
Latest Recommendations First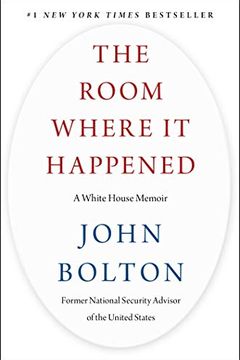 I just read the Bolton book, and it makes me afraid for the country. Not that I wasn't before, but it sharpens the edge on that worry when you can see it laid out so plainly. Interestingly, it made me less afraid of Trump being influenced by Putin, but more worried overall.     
–
source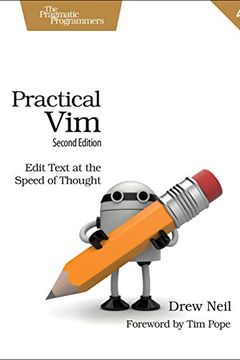 @Andrew___Morris @jkamdjou Oh yes, that's my favorite Vim book. I also have the latest as well. I also like @jovica's stuff on it. And lately I've been watching a lot of Vim presentations on YouTube. But yeah, Drew Neil is great. Plus his Vimcasts in his Scottish accent are excellent.     
–
source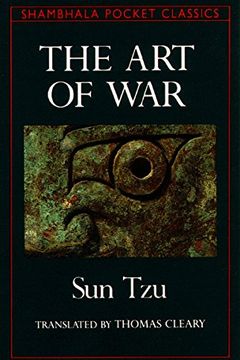 @stokfredrik Dude you've got to read this book. I think you'll LOVE it. Super short read too.     
–
source