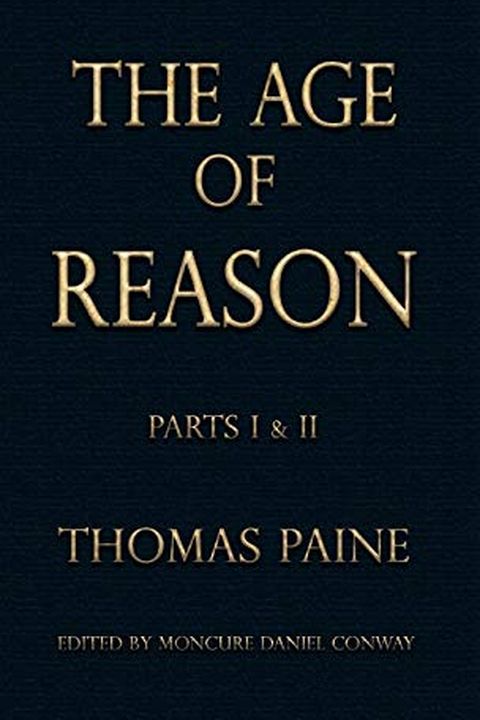 Age of Reason
Thomas Paine
Discover a groundbreaking book that challenges the role of religion in society. The Age of Reason by Thomas Paine explores the dangers of religious tyranny and its attempt to control our lives beyond the grave. Reflect on Paine's cool rationale and discover its pervasive influence on religious thinking throughout the world, even to this day. This book is not to be missed for anyone who questions the place of religion in modern society.
Publish Date
2007-04-25T00:00:00.000Z
2007-04-25T00:00:00.000Z
First Published in 1794
Recommendations
To learn how the power of rational thought is the primary source of freedom in the world.     
–
source