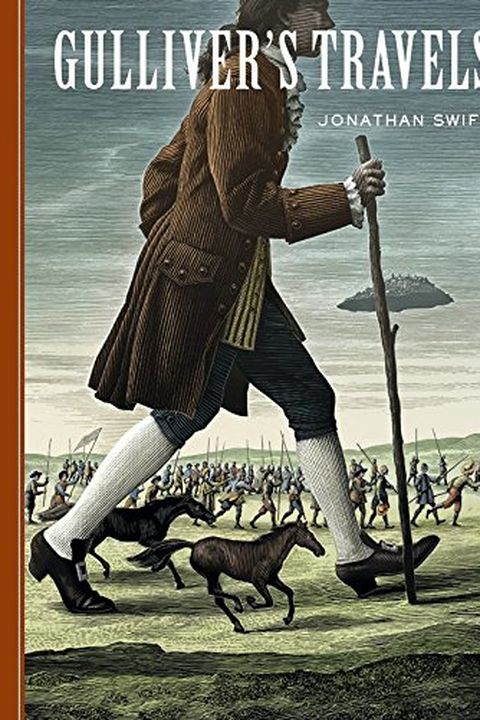 Gulliver's Travels
Jonathan Swift
Swift's masterful satire is as entertaining today as it was when first published in 1726. Written with great wit and invention, Gulliver's Travels has captivated readers for nearly three centuries....
Recommendations
Gulliver's Travels by Swift, to learn, among other satirical lessons, that most of the time humans are Yahoos.     
–
source
I was 11 when I read it and it encouraged me to believe the world was large, fascinating, and with incredibly interesting creatures in it! And I have discovered this to be true! So when I fall in love, for instance, it is never an impediment that the object of my affections might be, or seem to others to be, odd.     
–
source