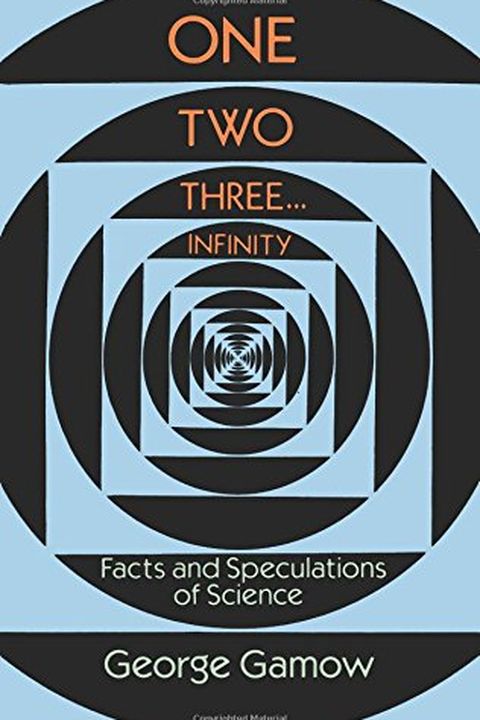 One Two Three . . . Infinity
Facts and Speculations of Science (Dover Books on Mathematics)
George Gamow
". . . full of intellectual treats and tricks, of whimsy and deep scientific philosophy. It is highbrow entertainment at its best, a teasing challenge to all who aspire to think about the universe." — New York Herald TribuneOne of the world's foremost nuclear physicists (celebrated for his theory of radioactive decay, among other accomplishments), ...
Publish Date
1988-08-31T00:00:00.000Z
1988-08-31T00:00:00.000Z
First Published in 1947
Recommendations
@star_stufff @BadAstronomer "One Two Three Infinity", By George Gamow. The single most influential book on my budding scientific mind.     
–
source
A delightful introduction to number theory, Einstein's theory of relativity, higher dimensions, and other mathematical and scientific topics.     
–
source