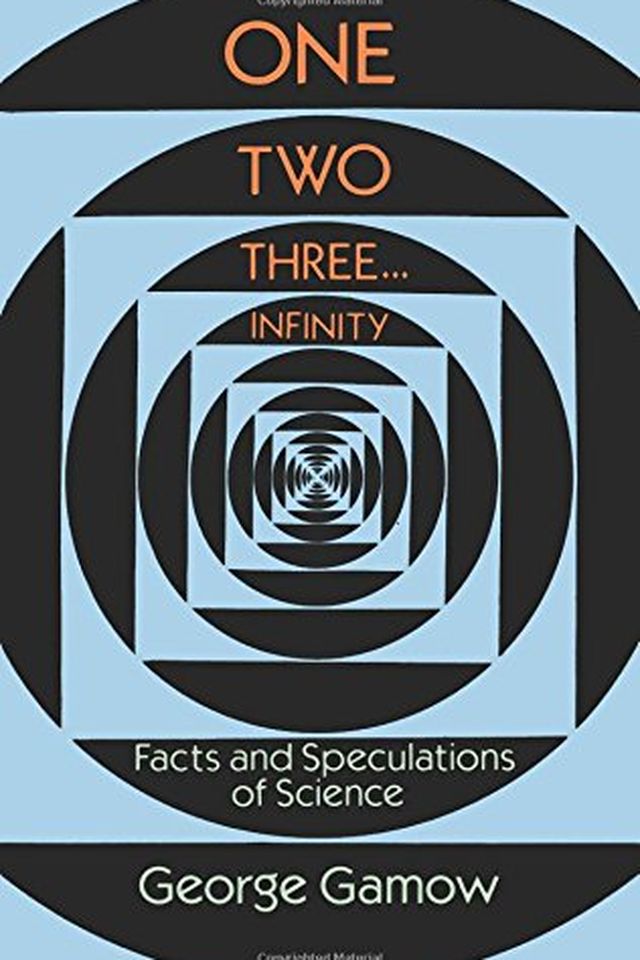 One Two Three . . . Infinity
Facts and Speculations of Science (Dover Books on Mathematics)
George Gamow
This science book covers a wide range of topics, making science accessible to general readers. With humor and pedagogical prowess, the author delves into macrocosms, microcosms, theory of numbers, relativity, nuclear physics, and more. The book includes over 120 charming illustrations by the author and is sure to entertain and inform anyone curious about the wonders of the universe.
Publish Date
1988-09-01T00:00:00.000Z
1988-09-01T00:00:00.000Z
First Published in 1947
Recommendations
@star_stufff @BadAstronomer "One Two Three Infinity", By George Gamow. The single most influential book on my budding scientific mind.     
–
source
A delightful introduction to number theory, Einstein's theory of relativity, higher dimensions, and other mathematical and scientific topics.     
–
source