Sadia Badiei
Recommended Books
Sadia Badiei is the face behind YouTube channel Pick Up Limes with almost 2 million subscribers.
Sort by
Latest Recommendations First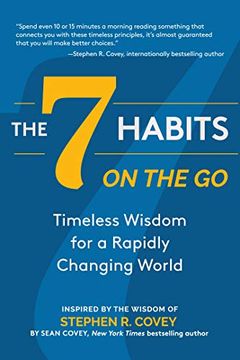 A Condensed Guide to Improving Personal and Business Health and Reducing Stress The world is changing dramatically and it's easy to be alarmed and lose focus of what matters most. Don't fall into that trap! Build leadership skills, boost productivity, and learn and apply the time-tested principles of The 7 Habits of Highly Effective People . It's n...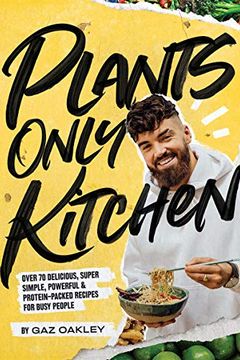 Plants-Only Kitchen
Over 70 Delicious, Super-Simple, Powerful and Protein-Packed Recipes for Busy People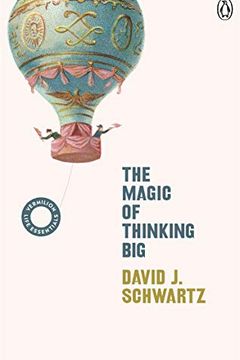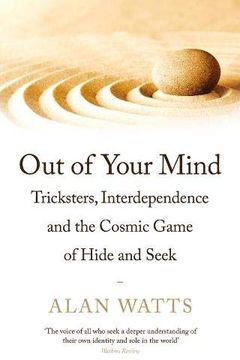 Out of Your Mind
Tricksters, Interdependence and the Cosmic Game of Hide-and-Seek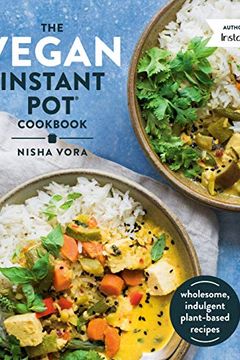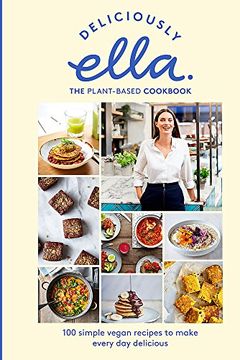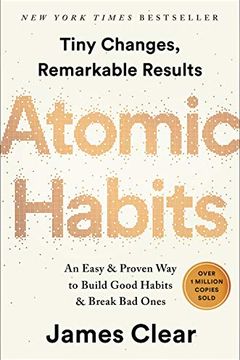 Atomic Habits
An Easy & Proven Way to Build Good Habits & Break Bad Ones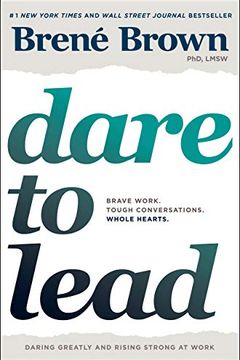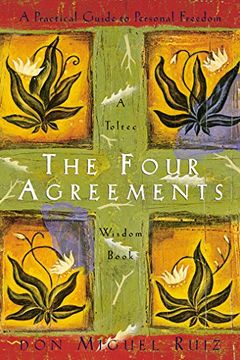 Hot for Food Vegan Comfort Classics by Lauren Toyota
Sweet Potato Soul by Jenne Claiborne
The How Not to Die Cookbook by Michael Greger Faclm
Vegan for Everybody by America'S Test Kitchen
Big Magic by Elizabeth Gilbert
The Hidden Life of Trees by Peter Wohlleben
Oh She Glows Every Day by Angela Liddon
Never Split the Difference by Chris Voss
Minimalist Baker's Everyday Cooking by Dana Shultz
How Not to Die by Michael Greger Faclm
Daring Greatly by Brené Brown
The 5 Love Languages by Gary Chapman
The Life-Changing Magic of Tidying Up by Marie Kondō
The Alchemist by Paulo Coelho
Becoming Vegan by Brenda Davis
The Power of Habit by Charles Duhigg
The 5 Levels of Leadership by John C. Maxwell
Becoming Vegan, Express Edition by Brenda Davis
The Compound Effect by Darren Hardy
The Big Leap by Gay Hendricks
A New Earth by Eckhart Tolle
The Untethered Soul by Michael A. Singer
The E-Myth Revisited by Michael E. Gerber
The New Becoming Vegetarian by Vesanto Melina Rd
the-art-of-exceptional-living by Jim-Rohn